After tariff hikes, the telecom majors increased the charge of prepaid plans but also bundled the plans with more Talktime, data services.
Country's major telecom operators Bharti Airtel, Vodafone Idea and Reliance Jio recently announced tariff hikes for their prepaid customers. However, owing to the cut-throat competition and similar prepaid recharge plans, the telcos introduced new plans once again. The annual recharge plans of Airtel and Reliance Jio also saw a revision with a higher charge levied on the customers but the telecom majors bundled the plans with more talk time, data services.
Let's look at the annual prepaid recharge plans of both the telecoms,
Reliance Jio Annual Recharge Plans:
It is important to note that unlike Airtel and Vodafone Idea who are now offering truly unlimited calls service for their customers, Reliance Jio still has a cap on free outgoing calls to other networks. Here are the new yearly plans with the validity of 365 days offered by the telecom major.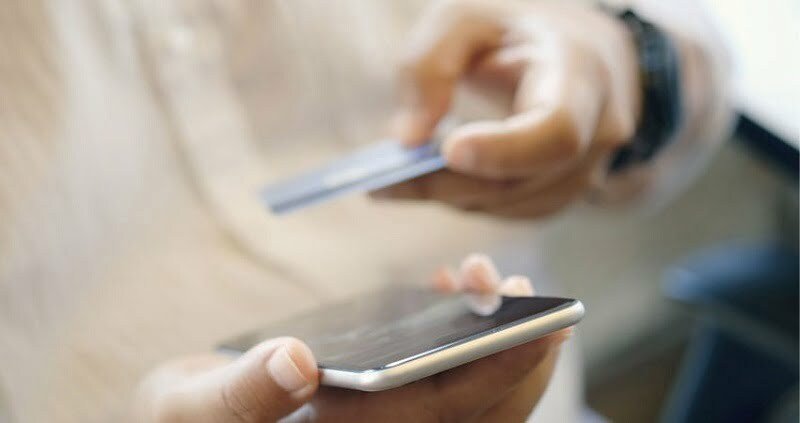 Rs 1,299 yearly plan: This plan comes with 24GB of data, 3,600 SMS for the whole year along with a free subscription to Jio apps. The plan comes with unlimited on-net calling and off-net calling with FUP of 12,000 minutes.
Rs 2,199 yearly plan: This plan comes with 1.5GB data per day, unlimited calls and 12,000 minutes for Jio-non Jio calls with 365 days validity.
Apart from these, there are several JioPrime benefits provided to the customers such as 600 plus shows including more than 100 HD channels in JioTV, access to Norton's Mobility Security Suite in JioSecurity, access to complimentary 5GB cloud storage in JioCloud and much more.
Reliance Jio '2020 Happy New Year' offer:
Launched on Tuesday, the Reliance Jio '2020 Happy New Year Offer' for customers of both smartphones and its JioPhone. Under the limited period offer available for Rs 2020, smartphone customers get 1 year of unlimited services. The second offer allows you to buy a new JioPhone for Rs 2020 along with unlimited services for a year.
This plan, which costs Rs 2,020, offers a total of 547.5 GB data for 365 days or 1.5 GB data per day. The annual recharge plan comes with Jio to Jio unlimited calls while 12,000 minutes of talk time to non-Jio mobile will be free. You also get 100 free SMS per day and a complimentary subscription to Jio Apps.
Airtel Annual Prepaid Recharge Plans:
Airtel has two annual plans with the validity of 365 days. The Rs 1,498 yearly plan provides truly unlimited voice calls, 24 GB data and 3,600 SMS. The other more expensive plan of Rs 2,398 offers 1.5GB data per day for 365 days with 100 SMS per day and truly unlimited calls. Apart from these, the telecom major also offers additional benefits to its consumers such as free access to Wynk Music and Airtel Xstream Premium.