315
Like other telecom operators, Reliance Jio has also introduced a new innovation in the Indian Mobile Congress 2019
One of the biggest events underway right now in India is the Indian Mobile Congress 2019 which is happening in Delhi as we write. The event has seen the participation of all the telecom operators in the country and also many electronic equipment manufacturers, who have come together to showcase the latest technologies which they are developing in their offices. We have already seen Bharti Airtel demonstrate the high 5G speeds with a speed test, and when we speak of Bharti Airtel, it is unlikely that we won't see the rival telco Reliance Jio following close behind. Reliance Jio is an equally prominent participant of the grand event, has unveiled a new technology which is actually an Artificial Intelligence (AI) based Video Call Assistant (Bot) that can be accessed via a 4G phone call, without the need for installing any other application. Reliance Jio Infocomm has quite a few claims to make about this new tech, so let's see what they are.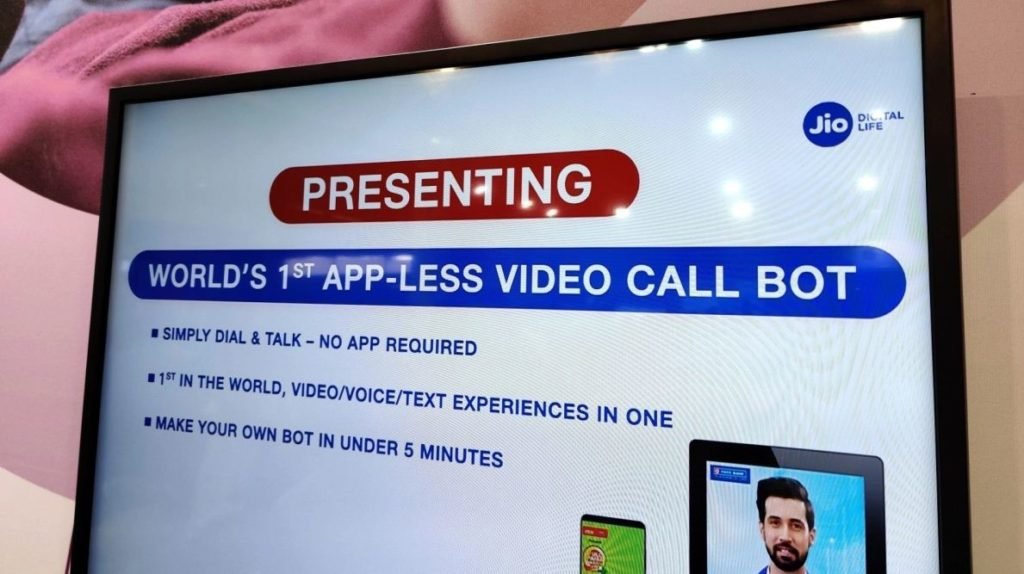 Reliance Jio Video Call Assistant Bot: What It Does?
The new technology which Reliance Jio is referring to as, Jio Video Call Assistant, as per the telco will revolutionize customer support and customer communication use cases. With this new solution, Reliance Jio says that the customers can forget endless call-hold music or seemingly never-ending IVR wait- times which have been pain points for the customers. Reliance Jio also informed about this new solution saying that the innovative customer engagement video assistant solution has been developed by Jio in conjunction with the US-based Radisys, a Reliance Industries Ltd subsidiary and a leader in providing open telecom solutions to service providers worldwide.
As per the telecom operator, this AI-based Video Call assistant will help business owners and other users in establishing an effortless solution for repetitive queries from their customers, making their frontend communication smooth. Not only this, but the Video Call Assistant will also set up a high-quality customer engagement experience. Reliance Jio in its releases added that the Video Call Assistant uses a powerful AI-based platform to listen to customers' questions and respond to them in the most appropriate way. In addition, the platform has a unique auto-learning feature that helps improve answering accuracy.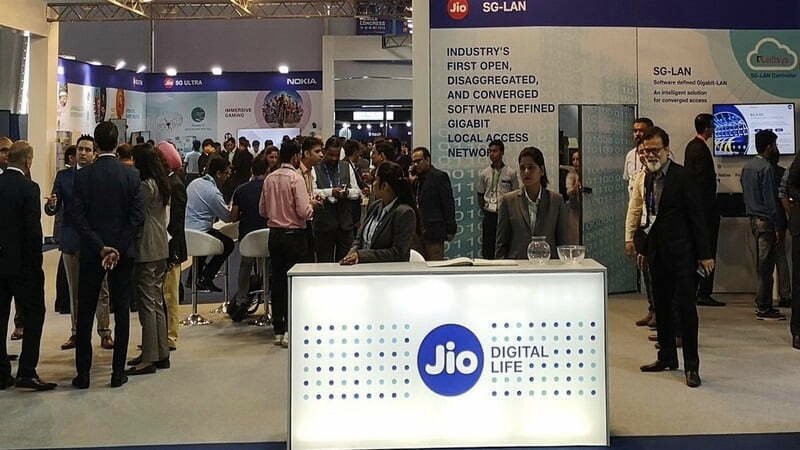 Voice Call Assistant Customisable for Companies
About this new innovation, Mathew Oommen, President of Reliance Jio Infocomm Ltd remarked, "Jio is committed to bringing innovative and relevant digital solutions to enable and empower businesses to conduct their operations more efficiently, and Video Call Assistant is one such example of bringing a truly innovative and engaging product for millions of businesses in India. Radisys is helping us make AI accessible for everyone so that businesses – small or large can reap the benefits of new and emerging technologies. Radisys' innovation continues to help accelerate Jio's global innovation and technology leadership in the areas of 5G, IoT, and open-source architecture adoption."
It is also worth noting that Reliance Jio has developed this Video Call Assistant such that it can be adopted to give a unique avatar according to the company it is being used for. The avatar can be the conventional customer care executive, the CEO, the brand ambassador or any other person or character chosen by the brands. Further, this AI-based customer care avatar can be invoked by the users by simply dialing a video call enabled helpline. This AI video call bot will also support multilingual capabilities which will enable brands to communicate with customers in a language of their choice.