Reliance Jio offers 30GB High-Speed ​​4G Internet Unlimited Data with a validity of 30 days on a recharge pack of Rs 151.
Multiplexes have been closed for a long time, due to which the trend of watching movies and web series on the OTT platform has increased. Because of this, 2GB or 3GB of daily data is not enough. In such a situation, it is better to take add on pack with Reliance Jio regular recharge. With this recharge pack, you will never have to face the problem of running out of the internet. Jio's initial add on recharge pack comes for Rs 151. 30GB extra data is available on this recharge pack.
Unlimited 30GB data available for 30 days
30GB High-Speed ​​4G Internet Unlimited Data is provided with a validity of 30 days on a recharge pack of Rs 151. This data is activated when your daily received data is exhausted. Meaning if you get daily 3GB data from regular recharge pack, when you fully use this daily 3GB data, then your 30GB data pack will be activated. It comes with 30GB data unlimited pack. Meaning, if you want this 30GB data according to your need, then you can use it in a day, or you can use it for 30 days according to your need. It activates after the 3GB of 30GB daily data is exhausted.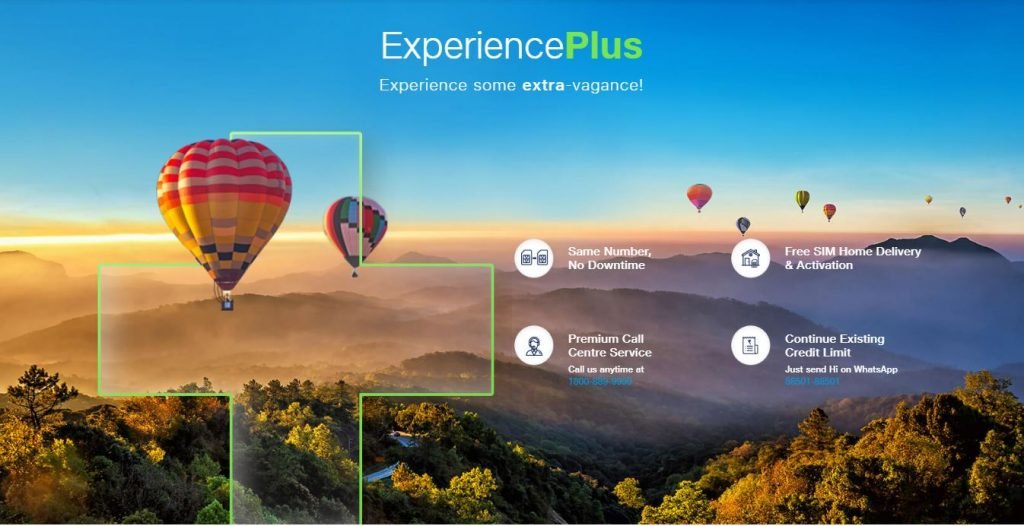 Reliance Jio introduced three recharge plans
Three recharge packs have been introduced by Reliance Jio under the Work from Home Add on Pack. Two other prepaid recharge packs of Rs 201 and Rs 251 come with Jio's Rs 151 recharge plan. Get 40GB data for 30 days on an add-on pack of Rs 201. 50GB data is offered for 30 days on the same Rs 251 recharge plan.
Alongside the new Rs. 2,399 plan, there will be a Rs. 2,121 prepaid plan as well. With a validity of 365 days, the plan will bring in benefits like 1.5GB data per day, unlimited calls and SMS messages.
Apart from the new annual plan, the company has also introduced new data add-on packs. Just like previous data vouchers, the new ones also lack a data cap, which means you will be able to use as much data as you have got with the voucher even in a single day. Also, the validity of these vouchers goes co-terminus with the existing plans.