Realme Dizo is already preparing to launch new products in India, according to Realme India CEO, but a timeline is not available.
Smartphone manufacturer Realme has launched its sub-brand Realme DIZO Globally under the TechLife Eco System. The main objective of this new tech brand is to make the lives of its consumers better and better through smart devices. This brand will get the support of the supply chain from Reality. It has also been linked to the company's official mobile app.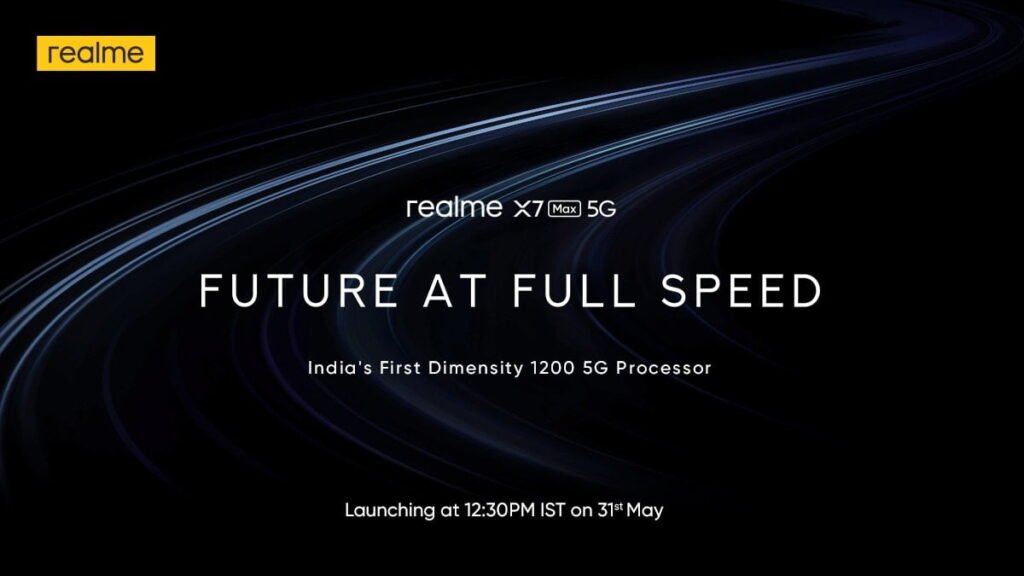 Both DIZO and Realme are committed to providing smart tech life to their customers. Company CEO Madhav Seth says that this time is important for the new brand DIZO. The brand aims to provide innovative and diverse AIoT solutions to customers. He has further said that I am very happy that DIZO has many great products to offer to the people. I wish DIZO success in the times to come.
"Urging its consumers to "Be Different", Realme Dizo wishes to offer technology that complements the individuality of a consumer, empowers them, and becomes an extension of their respective personalities," said Realme, highlighting how Dizo will coexist in the current portfolio of the company. Think of it as a mini brand in the company's kitty meant for most non-mobile gadgets. Realme told me earlier this year that it is planning to bring more smart devices, such as an electric juicer, and Dizo may be what will help give them a fresh identity.
AIoT product will be focused
The new brand Realme DIZO is designed for a smart lifestyle. The brand will work on AIoT products to make people's everyday lives easier. Apart from this, smart care and smart home products will also be launched in many countries including India.
Realme will offer "unwavering" support to Dizo and that will be based on three aspects: industrial design, supply chain, and AIoT experience. The last one, specifically, refers to the software support that Dizo products would gain, thanks to the Realme Link app. To give an example of how this would work, Xiaomi has Redmi products that work with its software solutions, alongside products that come from crowdfunded brands such as Yeelink. There is no crowdfunding for Dizo, though.
Commenting on the launch of the Realme Dizo brand, Madhav Sheth, vice president, Realme and CEO of Realme India and Europe said, "This is a momentous occasion as Dizo goes live with its mission to offer innovative and diversified AIoT solutions to its consumers. The newest brand will enable users to experience a smart, efficient, and interconnected life. Being the first brand in the realm TechLife ecosystem, I am very excited to tell you that Realme DIZO already has great products in the pipeline to offer to the people."
Realme X7 Max launch expected
Notably, Realme's upcoming device Realme X7 Max has been in the discussion for many days. There have been many reports of this device. Now the company has announced the launch of Reality X7 Max in India. However, the launch date of this device has not been revealed.
Follow TelecomByte for the latest Tech News, also keep up with us on Twitter, and Facebook.