It has been announced by the PUBG developers that the content of the PUBG game will also be improved on their behalf. Also, the new PUBG Mobile games will be given a native touch. PUBG will set up a local office in India on behalf of the corporation.
PUBG Mobile games are coming back to India. South Korean company PUBG Corporation has announced that the company will bring a new PUBG game to India, which may be launched soon. Its name will be PUBG Mobile India. PUBG's new game will be completely free from Chinese investment and Chinese partnerships. Information about this has been issued by an official press release from PUGB Corporation.
PUBG Corporation has announced it is preparing to launch a new game called PUBG Mobile India that has been "created specifically for the Indian market." The new game will maximize data security for its players and adhere to the local regulations, the announcement said. PUBG Corporation states there will be regular audits and verifications on the storage systems that store the personal information of Indian users in order to make sure that the data is kept safe.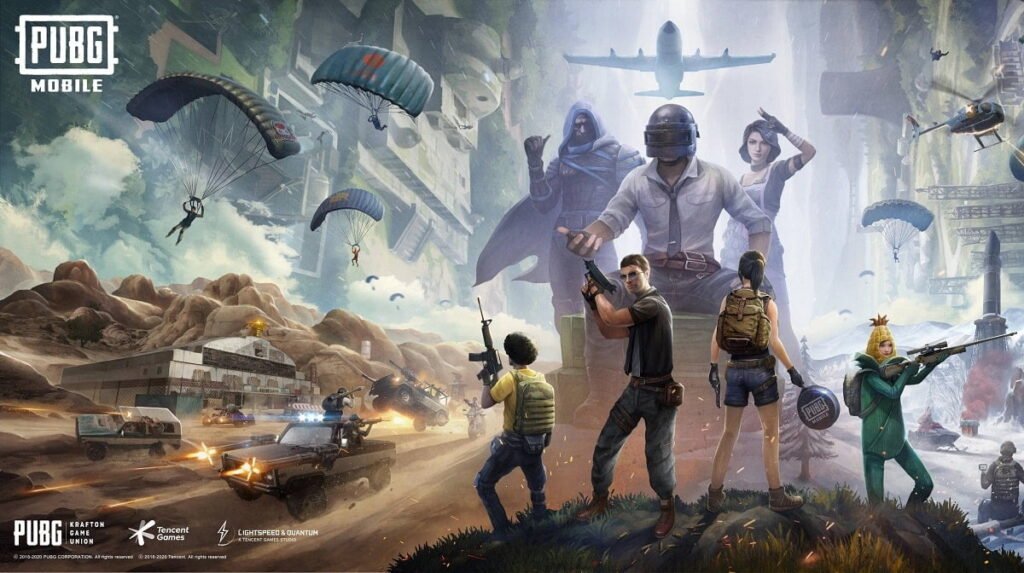 Indian player's data are secured
According to the company, the new PUBG Mobile India gaming app users will be full-proof in terms of data security. The company will follow the local regulations for data storage. Also, the company has said that there will be regular audit and verification of PUBG's Indian player data. In this way, the company will keep the data of the Indian player completely safe. Please tell that the PUBG Mobile game was banned from the Government of India only for the player data security.
Old games will not be played after 30th October
PUBG Mobile was banned in India along with PUBG Mobile Lite, and 116 other apps in early September by the Indian government, and the games were subsequently removed from the Play store and the App Store in the country. However, PUBG Mobile still remained playable for people who already had it installed. Then, on October 29, the PUBG Mobile team shared a post on Facebook stating that starting October 30, "Tencent Games will terminate all service and access for users in India to PUBG MOBILE Nordic Map: Livik and PUBG MOBILE Lite (together, "PUBG Mobile") on October 30, 2020. The rights to publish PUBG MOBILE in India will be returned to the owner of the PUBG intellectual property."
What will be new in PUBG India game
PUBG developers have said that the content of the new PUBG Mobile India game will also be improved. Also, the new PUBG games will be given a native touch. PUBG Corporation will set up a local office in India. Where about 100 people will get employment. Indian players will be able to communicate with the people of the PUBG office.
Company will invest in Indian gaming industry
The developers have also shared that they will improve in-game content and also customise it to "reflect local needs." These changes include a virtual simulation training ground setting, clothing on new characters, and green hit effects instead of red. It will also add a feature to restrict game time for younger players.
Additionally, PUBG Corporation plans on establishing a local office where it will hire over 100 employees to enhance communications and services with players. "In addition to establishing a local office, the company will look to actively collaborate and leverage local businesses to strengthen its gaming service," the developers added.
Indian fans of the game were largely disappointed with the news of the ban, be it casual gamers who spent an hour a day playing the game or streamers who made careers out of it. As we found with our conversations with Indian streamers, there were cases where they reported a loss in revenue and views. In some cases, their fans demanded that they get back to PUBG Mobile instead of playing other games. But there were also cases where viewership for some streamers increased due to other games like Call of Duty: Mobile.