If you're someone who doesn't use a lot of data and is fine with limiting themselves but wants to save money, then prepaid is the option for you.
"Prepaid sim or Postpaid sim, which one is good for me?" This is a dilemma we've all been faced with at least at some point in life. So today, let's clear it out once and for all. We'll talk about what exactly a Prepaid and Postpaid plan is and what's the difference between them so that you can decide for yourself, which suits you the best.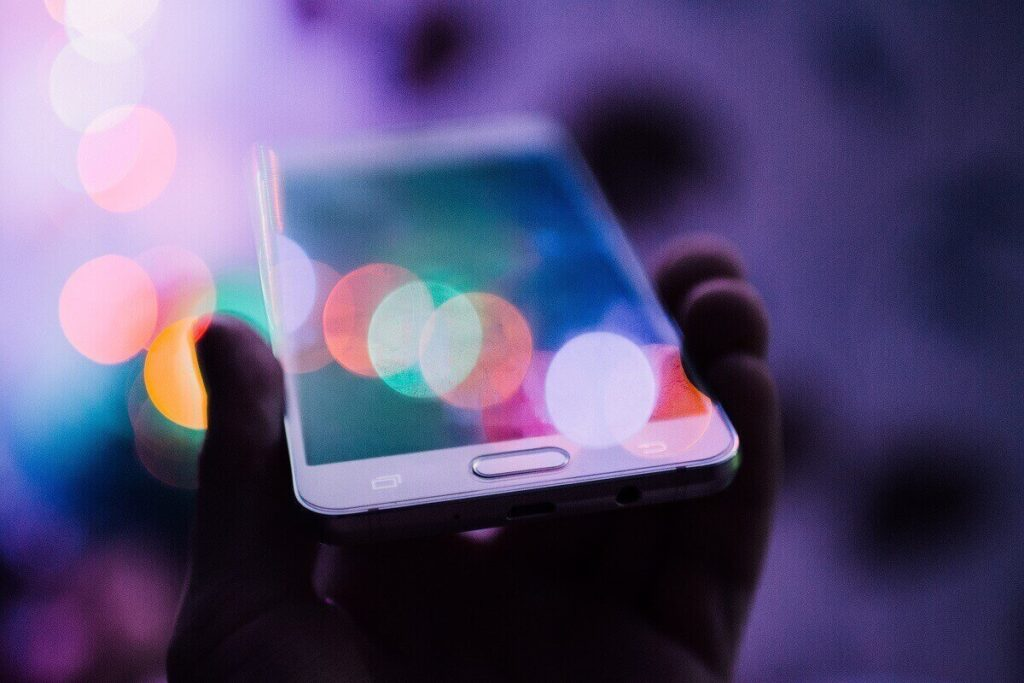 What is a Prepaid Plan?
As the name itself suggests, a Prepaid plan is a mobile network plan where you pay the money upfront and then enjoy the benefits of the plan. Here, you can recharge for any amount, for any duration, and enjoy the plans thereon.
A Prepaid connection is ideal for someone who does not have a lot of data usage during the day and is adaptable to using a limited amount of data. Although Prepaid plans are usually cheaper than Postpaid plans, they also lack the additional benefits given in a Postpaid plan.
What is a Postpaid Plan?
The name itself indicates what this type of mobile network plan is all about. Here, you pay your dues after you've used your monthly data. Your monthly invoice is billed basis the plan you chose and your monthly usage of data.
A Postpaid connection is ideal for working professionals who have a steady income. Although, a bit more expensive than a Prepaid plan, a Postpaid plan more than compensates itself by offering additional perks. For example, the many Postpaid connections come with a 1 Year Amazon Prime and Disney+ Hotstar subscription, 4G connection + Data Rollover, Handset Damage Protection, and more.
Prepaid V/s Postpaid Plans
Now that you exactly know what Prepaid and Postpaid plans are, you're a step closer to making your final call. But how can you make an informed decision without comparing the two? So, let's try to put an end to this Prepaid v/s Postpaid debate by enlisting all its features, that differentiates one from the other.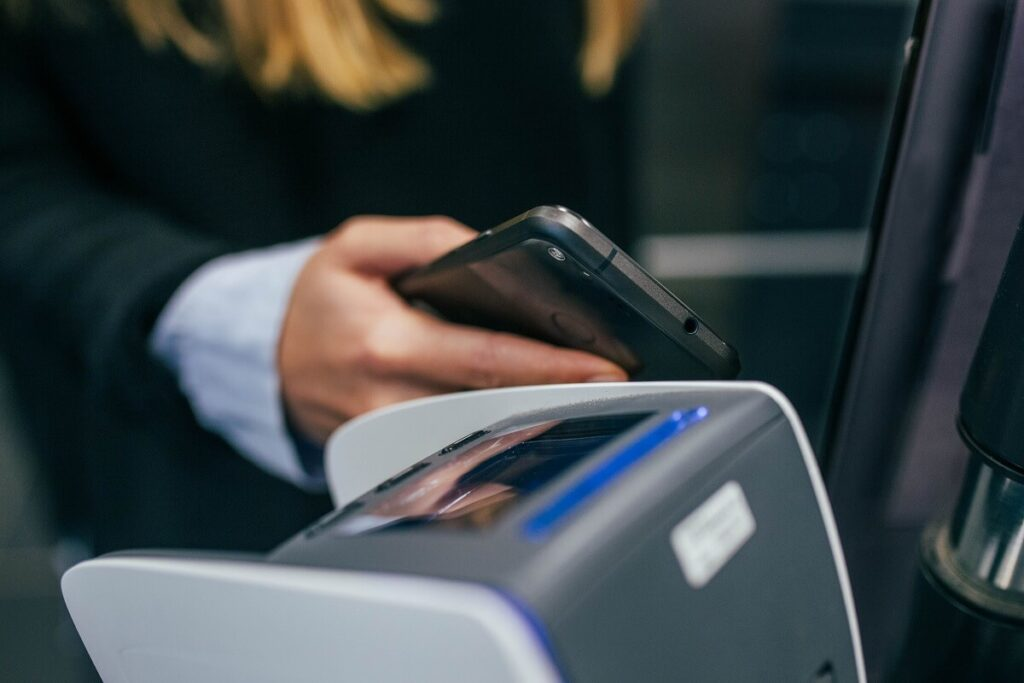 | | | |
| --- | --- | --- |
| | Prepaid Connection | Postpaid Connection |
| Meaning | Pay and then use. | Use and then pay for it. |
| Duration of the Connection | Can be anywhere from a day to a year depending on the recharge you do. | Usually lasts a month but can be extended depending on your plan. |
| Flexibility in Plans | Prepaid connection lacks flexibility as it comes with fixed plans that last till the limit lasts. You have to recharge once you exhaust your existing plan. | You can use as much data as you like. However, you will be charged a premium amount if you go overboard your chosen plan. So, choose carefully. |
| Bill / Invoice | No invoice or bill is given. You simply recharge and use the services you've paid for. | You get a detailed bill or invoice at the end of your monthly cycle indicating your usage over the period. |
| Bill Shocks | No bill shocks as you use what you already paid for. | Customers might get bill shocks if they exceed their monthly allotted data. However, with plans like the Postpaid plan you can avoid Bill shocks with Real-time Tracking. |
| Change | You can easily switch between plans. | You cannot change your plan easily, or mid-cycle, it is always suggested to wait for your billing cycle to end before you change your plan. |
| Phones | Can be used on any phone that you have already purchased outright. | Sometimes, you get a phone in combination with the Postpaid plan that you can pay off in installments. |
| Charged | Prepaid users have to recharge and use the plan on a real-time basis. | Postpaid users are charged at the end of the monthly billing cycle. |
| Credit | A limited amount of credit is given for emergency usage after you exhaust your recharge. | Unlimited credit is given above and over your existing plan. |
| Connection Stoppage | If you exhaust your current plan, your connection is stopped till the next recharge. | Even if you go overboard with your current plan, your connection isn't stopped. You're just billed for the additional usage. |
| Additional Perks | No additional perks unless you get a premium recharge done. | Additional perks like complimentary OTT subscriptions, Data Rollover facility, and more, even with the most affordable Postpaid plans. |
So, ideally, if you're someone who doesn't use a lot of data and is fine with limiting themselves, but wants to save money, then prepaid is the option for you. However, if you're someone who wants limitless usage without worrying about recharges or your connection getting stopped. Then, Postpaid is the perfect choice for you. Moreover, you also get a lot of exciting perks for the additional bucks you spend.
Follow TelecomByte for the latest Tech News, also keep up with us on Twitter, and Facebook.