As per the concept renders, it seems users can use the phone with even two screens if they do not wish to unfold the third display.
OnePlus is preparing to launch a tri-foldable smartphone. However, this phone will be different from Samsung's foldable smartphone. Actually, there are such foldable smartphones in the market so far, which can be folded only once. The company is coming with a tri-foldable smartphone. As it is known that this smartphone can be folded three times.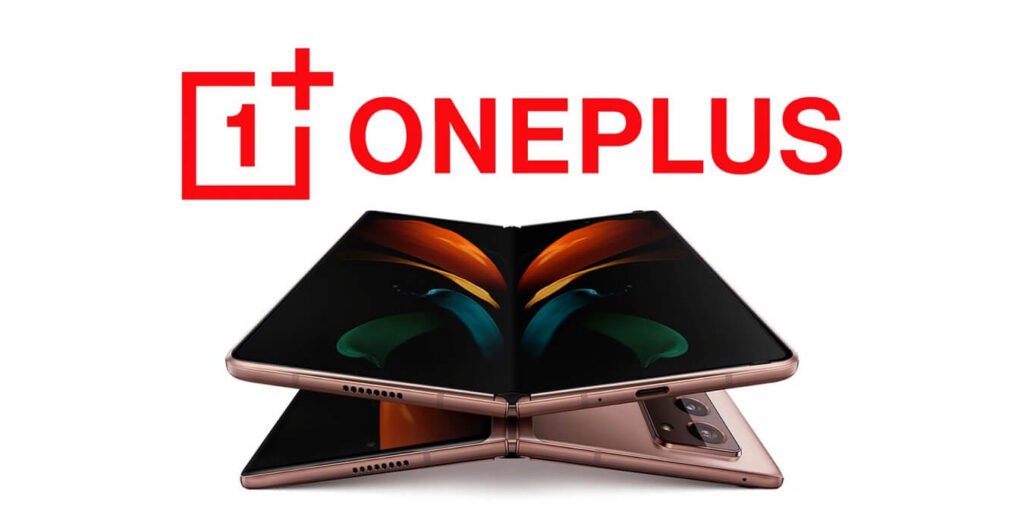 Features in OnePlus Tri-Foldable Smartphone
Two options will be given to fold the tri-foldable smartphone of OnePlus. Which can be locked with a handy slider. Recently, the look of the foldable smartphone has surfaced. In which three displays have been given. According to the leaked report, the patent for OnePlus' tri-foldable smartphone was filed in China in the year 2020. However, it was published in July 2021 this year.
The patent for the smartphone company has been filed with the World Intellectual Property Office (WIPO). According to the report, the device can be folded in three different ways. In this, users have been given the option of sharing the application across the device. Also, in the new patent, the option of rotating turning plate has been given, which divides the user's device into triangle folds.
As per the concept renders, it seems users can use the phone with even two screens if they do not wish to unfold the third display. The publication notes that the company may see an opportunity to place the device in a triangle to allow several users to view content on the single device simultaneously. It may also be possible to achieve a Z-shape with the device. We cannot see the rear cameras, and the front panel seems to be housing an under-display camera, similar to Galaxy Z Fold 3 5G. Overall, it is just a patent, and the company could simply be exploring the idea of a foldable device. It may see the light of the day as well.
Android 12 for OnePlus
On behalf of OnePlus, the appointment of testers has been started for the testing of the OnePlus 8, 8 Pro, and 8T. It is working on Android 12-based Oxygen 12 beta. However, soon beta testing will be discontinued, where users will be required to have a non-disclosure agreement. About 200 people have been invited for the OnePlus 8T, while 200 people were invited for the 8 and 8 Pro variants.
All these participants will have to sign an ADA (Non-Disclosure Agreement) with the company. The gift for the best performer has been announced by OnePlus. The company can soon start the Opel beta program of OnePlus 8, 8 Pro, and 8T Pro.
Follow TelecomByte for the latest Tech News, also keep up with us on Twitter, and Facebook.