Although affordable JioBharat Phone and JioPhone minimum recharge plans are available, they are only available if you have a compatible device. For most users, the minimum Jio recharge plan now starts at Rs 149, which is necessary to keep your SIM card active. However, this plan offers only 20 days validity.
Telecom giants, Bharti Airtel, Reliance Jio and Vodafone Idea (VI) are striving to improve their revenue margins in the medium term to justify their investments. As a result, they are indirectly increasing the tariffs for their customers. Various methods are adopted for this indirect tariff increase, and it is not limited to private telecom companies; Even Bharat Sanchar Nigam Limited (BSNL) has adopted a similar approach. Without delving deep into the reasons behind these actions, let us see how much customers have to pay to these private telcos to keep their SIM cards active.
Reliance Jio Minimum Recharge Plan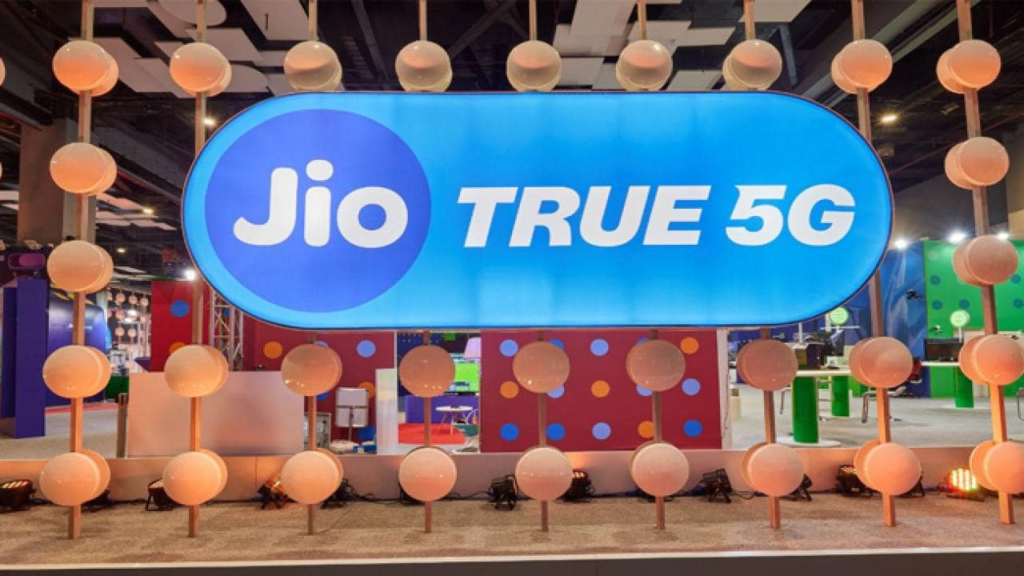 For most users, the lowest recharge plan offered by Reliance Jio now costs Rs 149. This means that you will have to shell out Rs 149 to keep the SIM card active. However, this plan comes with a validity of only 20 days, for which you will need to recharge every 20 days. In return, you get unlimited voice calling, 100 SMS per day, and 1GB daily data. Earlier, Jio customers used to get the Rs 129 plan with a validity of 14 days. In comparison, the current plan is more affordable in terms of daily cost, but requires an additional Rs 20 from the subscriber.
Bharti Airtel Minimum Recharge Plan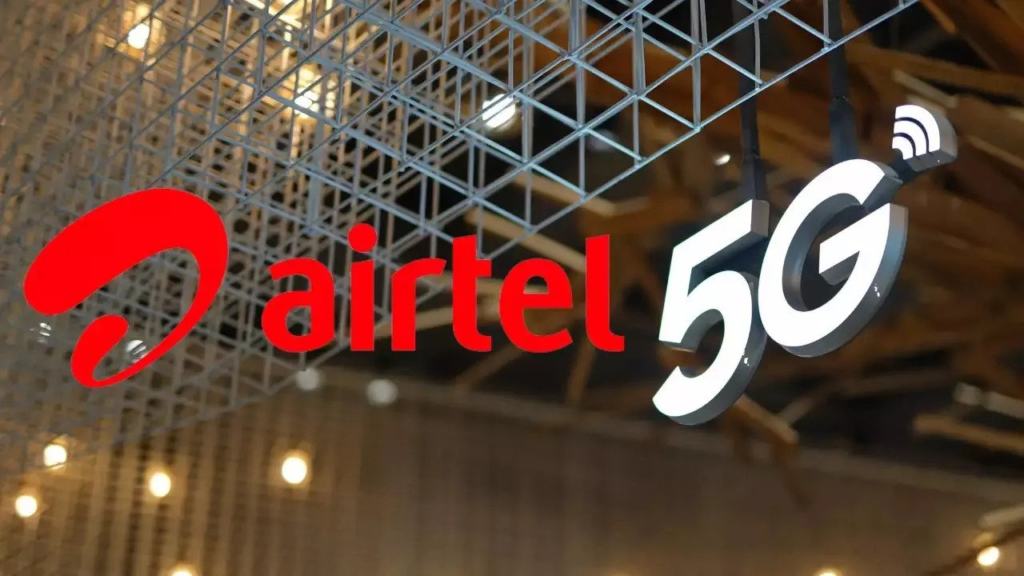 Bharti Airtel had earlier introduced the Rs 99 plan, but it was discontinued across India in early 2023. This minimum recharge plan was replaced by the Rs 155 plan. As a result, users will now have to shell out Rs 155 to keep their Airtel SIM card active, up from Rs 99 earlier. Airtel's Rs 155 plan includes 1 GB data, unlimited voice calling, 300 SMS and validity period of Rs. 24 days. This change has helped Airtel increase its average revenue per user (ARPU) figure.
Vodafone Idea Minimum Recharge Plan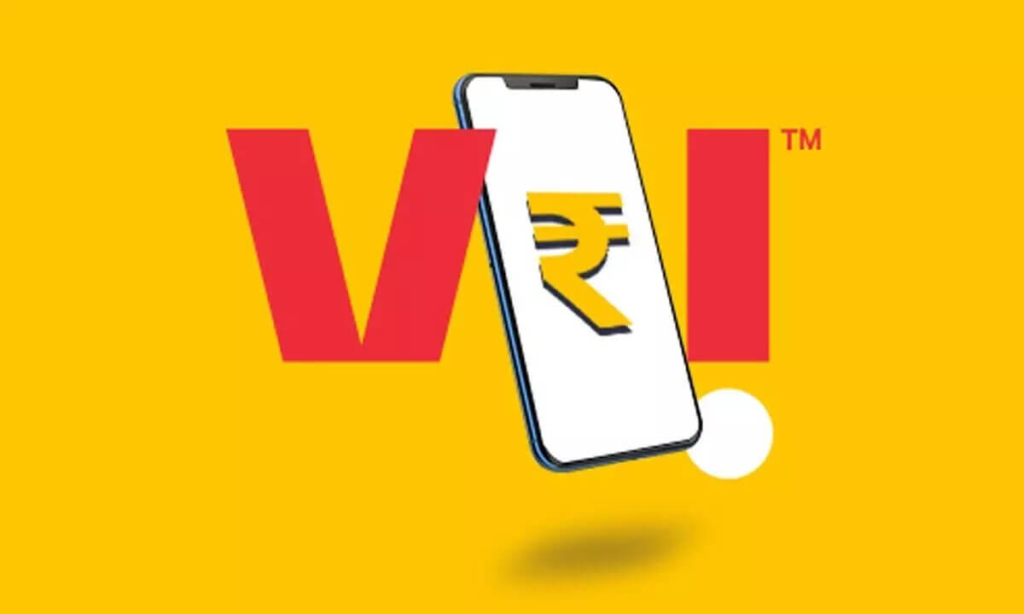 Vodafone Idea still offers the Rs 99 plan, but the benefits associated with it have been reduced in some circles. This plan offers talk time worth Rs 99, excluding the free SMS benefit, and offers 200 MB data. The validity period varies from 15 to 28 days depending on your circle.
Follow TelecomByte for the latest Tech News, also keep up with us on Twitter, and Facebook.