Xiaomi has rolled out the PatchWall 3.0 update for its Smart TV Mi TV. Along with the new update, users will also get many intelligent features.
Chinese smartphone and smart TV maker Xiaomi has rolled out the latest PatchWall 3.0 update for its Mi TV. Indian users will get this latest update of Mi Smart TV. With the new PatchWall 3.0 update, users will get access to many new features and content platforms. Along with the recently launched Disney + Hotstar, several new content partners' OTT platforms have also been added to the Mi List. Apart from this, the user interface (UI) has also been significantly changed. The animation will also be available in the user interface with Patchwall 3.0. This update has been rolled out for 6 models of Mi TV.
Mi TV India has given this information through its official Twitter handle. According to the post shared on Twitter, users will get access to the latest intelligent content first with PatchWall 3.0. It will get access to the new sports page through Disney Plus Hotstar. Also, features like universal search will be available in it. With the new update, it will get access to more than 20 content including new design, live news, kids channel.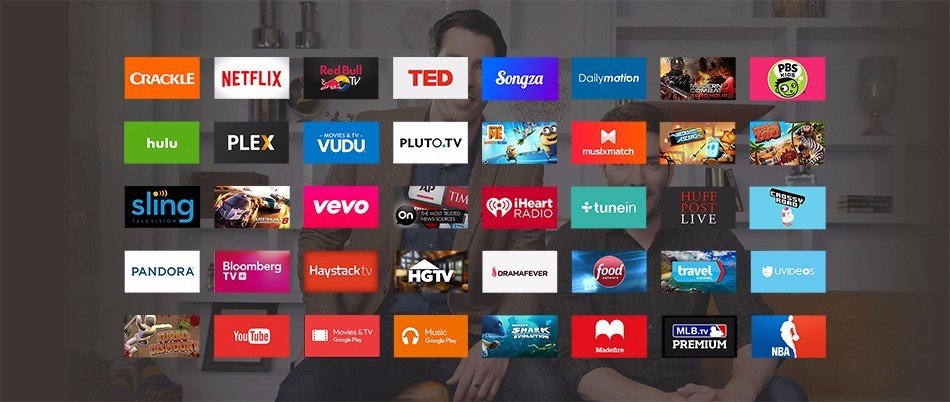 Xiaomi has written in its patch note that users will get all sports programs with one click. In this, users will be able to access sporting events organized in India such as Pro-Kabaddi, Cricket, and Tennis, etc. Apart from this, Xiaomi has added more than 20 content providers such as OTT platforms like Docubay and Lattu Kid. Children will get up to 1,500 hours of the program through this.
All these new channels will be found in the Mi List, in which users will be able to spot it under different genres. Mi TV users will get PatchWall 3.0 update for Mi TV 4A, Mi TV 4C Pro, Mi TV 4A Pro, Mi TV 4 Pro, Mi TV 4X and Mi TV 4X Pro. Users will be able to download this update from today itself. To update their smart TVs, users have to connect the TV to the Internet via Wi-Fi or LAN.
Xiaomi has informed that the company has collaborated with Disney + Hotstar, giving PatchWall 3.0 a separate slot for this channel. The company claims that not only will users get new content for this, but users will also be able to access the sports program with just one click.
Talking about this, Xiaomi said that users of kabaddi, tennis, cricket and other sports tournaments will be seen on this channel. Xiaomi has also announced 20 new partners, including Docubay and Lattu Kid. According to the information provided by the company, Docubay will stream international documentaries on various topics, while 1500 hours will be available for children on Latoo Kids.
Users will get the update over-the-air starting April 6, however, it is unclear whether the update will be rolled out in a phased manner or will reach all the aforementioned devices on one go.
Since the launch of Mi TV in the country, Xiaomi has given tough competitions to popular smart TV brands such as Samsung and LG with their budget-friendly pricing and impressive specifications. Recently, the company announced that in the last two years, roughly 4 million Mi TVs have been shipped to India.
Around the same time last year, Xiaomi rolled out the PatchWall 2.0 UI update. The update introduced a new design with Dark and Light themes along with other performance upgrades.