Facebook Watch Discountinued from Apple. The Facebook watch was rolled out from Apple TV in the year 2017 by Facebook. Earlier it was introduced for Samsung Smart TV. The app was also available for many smart TVs and consoles.
Facebook-owned Meta company has stopped its Facebook watch service. This will give a big blow to Apple users. Having said this, the App support was given for Facebook's Smart TV. Facebook users could watch many videos, shows, and live streaming. However, this service is being discontinued for Apple TV. Its information was given by an online blogging site. It has been said in the report that some Apple TV users are reporting complaints that they have received a message to block access to Facebook watch that this service is not available for you.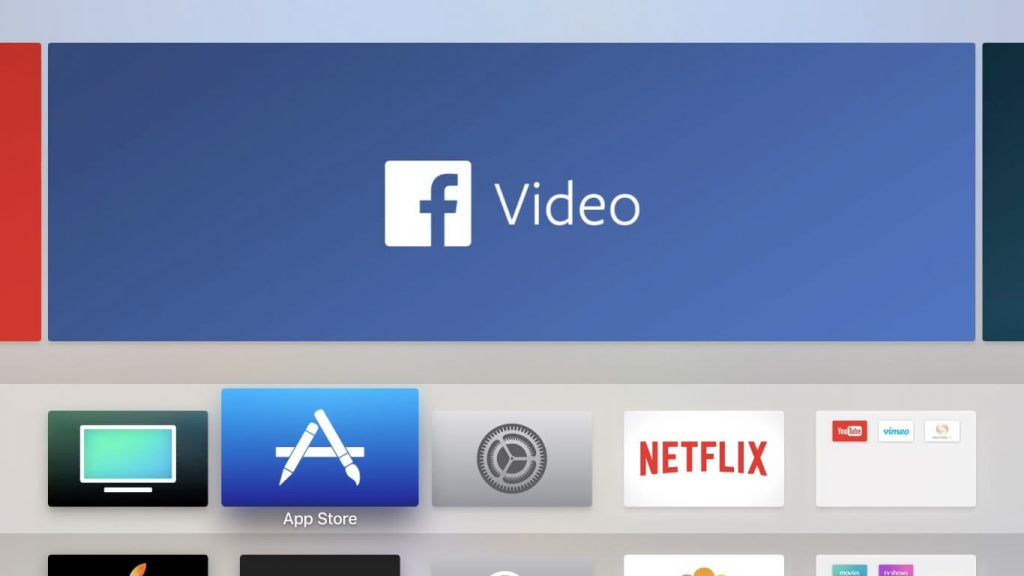 One of the casualties of Meta's increasing focus on the metaverse is its Portal product line. In an announcement earlier this month, Meta said that it will now stop marketing the smart displays to consumers. Instead, the company will now make them exclusively for enterprises, which typically use them for conference calls and other use cases. The Portal devices were initially announced in 2018 amid the Cambridge Analytica scandal and never really became popular as users were worried about bringing a connected camera to their home, especially from a company like Meta.
Facebook Stops support for iOS TV
According to the report, some users have been informed that they have not been given the latest app update for a long time. According to another report, Facebook has stopped the tvOS app with its latest update. And the app icon has been changed by Facebook with a new logo for Facebook Watch. Although the app is still available in the iOS App Store.
Facebook announced Watch app for videos on Apple TV in 2017, after first rolling it out on Samsung smart TVs. The app is also available on various other smart TVs and consoles, as well as on Facebook's mobile app and desktop site.
"On Facebook Watch, you can discover videos and original shows on subjects like sports, news, beauty, food, and entertainment," according to the company. To watch these videos on TV, you can download the Facebook Watch TV app, or stream to a TV from the Facebook mobile app, it added.
Interestingly, the Facebook Watch app is still available for download on the App Store. What's even more puzzling is that Apple TV is still listed as one of the supported platforms on Facebook's official support page for the app. According to the list, the app is supported on Apple TV (Gen-4 or newer), along with a host of other smart TV platforms, including Amazon Fire TV, LG webOS, Samsung, Visio, HiSense and more. It is also available on several other platforms, including mobile devices and gaming consoles.
Since the launch of Facebook Watch five years ago, Meta has tried its best to convert it into a relevant video platform. However, despite Meta's best efforts and tie-ups with partners like BuzzFeed, Vox, CNN and Fox News, Facebook Watch continued to underperform YouTube and other similar services. With Meta now losing its enthusiasm for the service, it won't be a surprise if it finally decides to give up the ghost and bring down the curtains on Facebook Watch for good at some stage.
It's unclear why the Facebook Watch app was discontinued on Apple TV.
Follow TelecomByte for the latest Tech News, also keep up with us on Twitter, and Facebook.