JioPhone Next will be very affordable and will be available in the market from 10th September i.e. Ganesh Chaturthi. Users can also download apps from Google Play on the JioPhone Next smartphone specially designed for the Indian market.
In the 44th Annual General Meeting (AGM) of Reliance Industries Limited (RIL), Chairman Mukesh Ambani has announced JioPhone-Next. It has been made in partnership with Reliance Jio and Google. This is a very affordable 4G smartphone, which will be available for sale in the Indian market from 10th September i.e. Ganesh Chaturthi. The new smartphone will be equipped with features and apps from Jio and Google. It will work on Google Android-based operating system.
JioPhone Next price in India, availability details
The price of JioPhone Next has not been disclosed. But Mukesh Abani, chairman of Reliance Jio, has claimed that it will be the cheapest smartphone not only in India but in the world. Mukesh Ambani announced that the new JioPhone Next is designed according to the needs of Indians, which will help make India 2G free.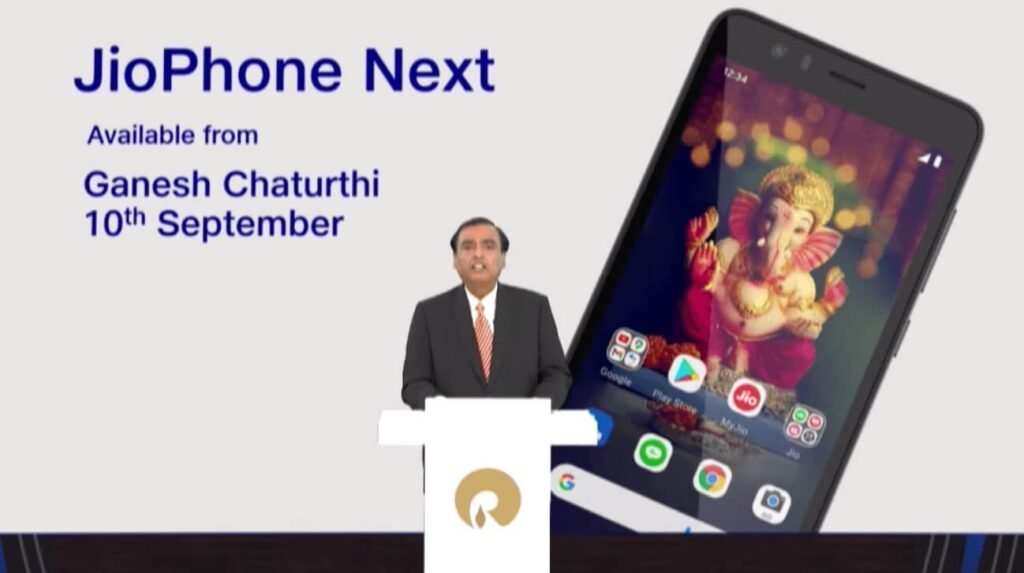 JioPhone Next will be first made available in the Indian market. Then JioPhone Next will be offered for sale outside India. JioPhone Next users will be able to download apps from Google Play Store. The phone will also get the best camera and Android updates.
JioPhone Next Specification
The JioPhone Next is designed for people looking to upgrade from 2G to 4G connectivity along with an affordable smartphone. The new offering is based on a custom Android operating system that has been specifically designed by Google for Jio. The smartphone comes preloaded with a voice assistant and offers features including automatic read-aloud of screen text, language translation, and a camera with augmented reality filters. It also comes with support for regular Android updates.
"JioPhone Next is powered by an extremely optimised version of the Android operating system that has been jointly developed by Jio and Google, especially for the Indian market," said Mukesh Ambani, Chairman, Reliance Industries, at the virtual AGM. "This is a testimony to a global technology giant, and a national technology champion, working together to make truly a breakthrough product that can be first introduced in India, and then taken to the rest of the world."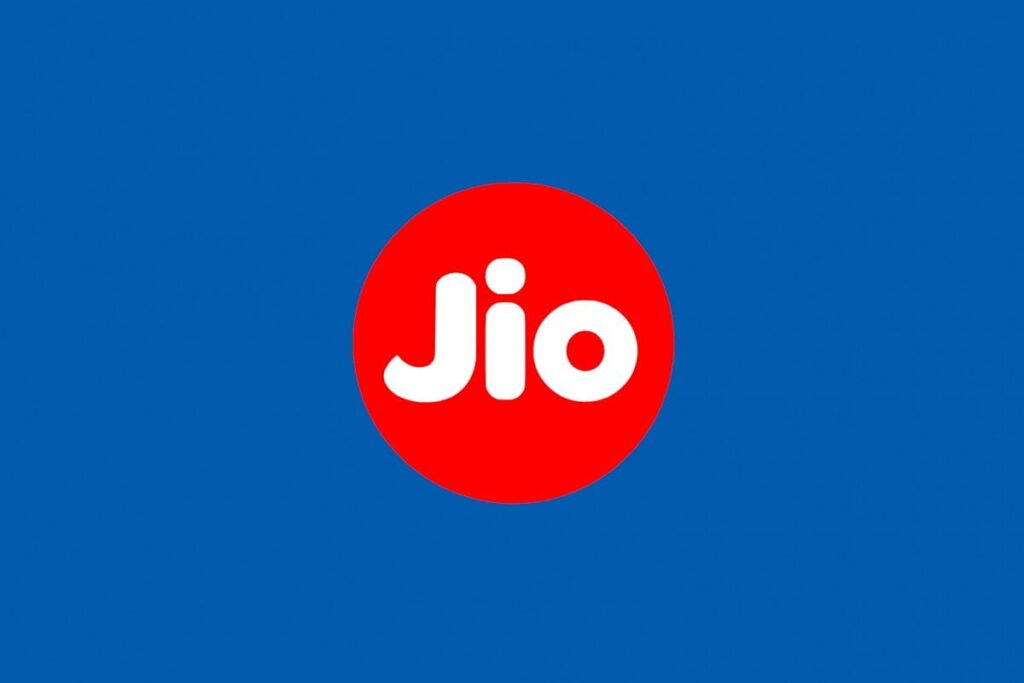 JioPhone Next Made for India
Google CEO Sundar Pichai said that JioPhone Next is specially made for India and it will be very beneficial for millions of Indians who will be experiencing the Internet for the first time. A new 5G partnership between Google Cloud and Jio will help more than a billion Indians connect to faster internet. According to Reliance Jio Chairman Mukesh Ambani, Reliance Jio is number two in the world in terms of data consumption. 630 million GB data is consumed per month on Reliance Jio's network. This is 45 percent more than last year.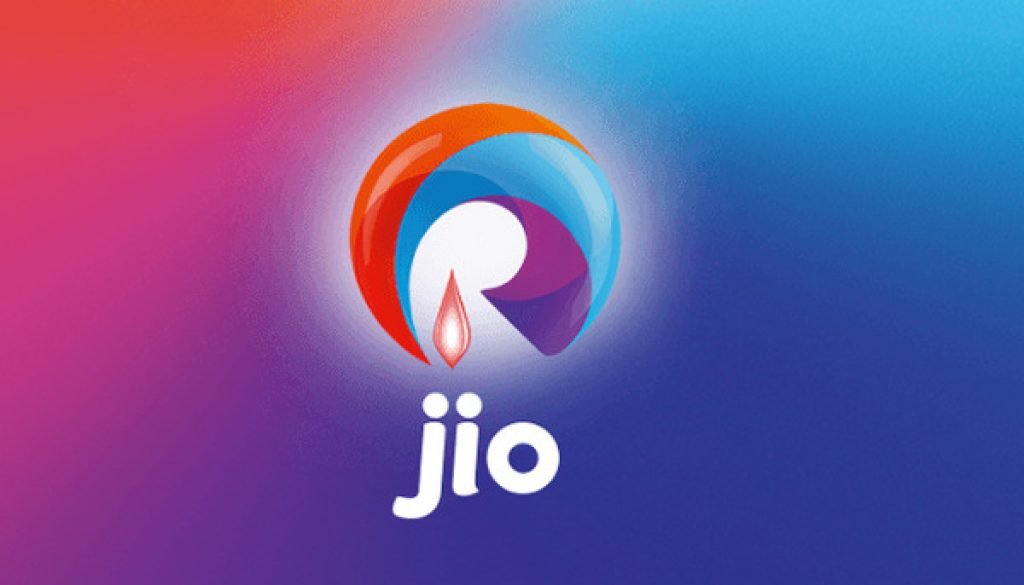 This is notably not the first time when Jio has brought its in-house handset for consumers. The telco back in July 2017 introduced the Jio Phone as its smart feature phone with 4G connectivity. That model received an update in 2018, with the launch of the Jio Phone 2. The upgrade included a QWERTY keyboard and a wider screen over the original phone.
Follow TelecomByte for the latest Tech News, also keep up with us on Twitter, and Facebook.