Reliance Industries chairman Mukesh Ambani has announced that the Jio Meet Video Conferencing App has already crossed 5 million downloads since it was launched less than 14 days ago.
Ever since the country's popular company Reliance Jio has entered the industry, it has seen an increase in its popularity. Then whether it is a matter of better telecom service or free sim and data. For the first time, Reliance has allowed users to enter the webinar through the Jio Meet video conferencing platform along with the shareholders.
In every area, the company has taken care of the facilities of its users often. Not only this, but Reliance Jio has also launched in the market from its phones to Jio TV and many such big announcements have been made by the company at its 43rd Annual General Meeting today. The company has held its annual meeting virtually for the first time because of the coronavirus.
The AGM has organized through Jio Meet and Mukesh Ambani has also made a big announcement regarding this. Mukesh Ambani said that the video conferencing app Jio Meet has been downloaded more than 5 million times so far. It was also informed that more than 1 lakh shareholders can be added through this platform. Not only this, but the company has also released a special chatbot in this meeting.
Notably, Jio Meet video conferencing platform launched in India last year. This can compete with popular apps like Zoom and Google Meet. The popularity of this app is constantly increasing among users. It is very easy to use. This can be used on any device, smartphone, or laptop in HD video quality mode.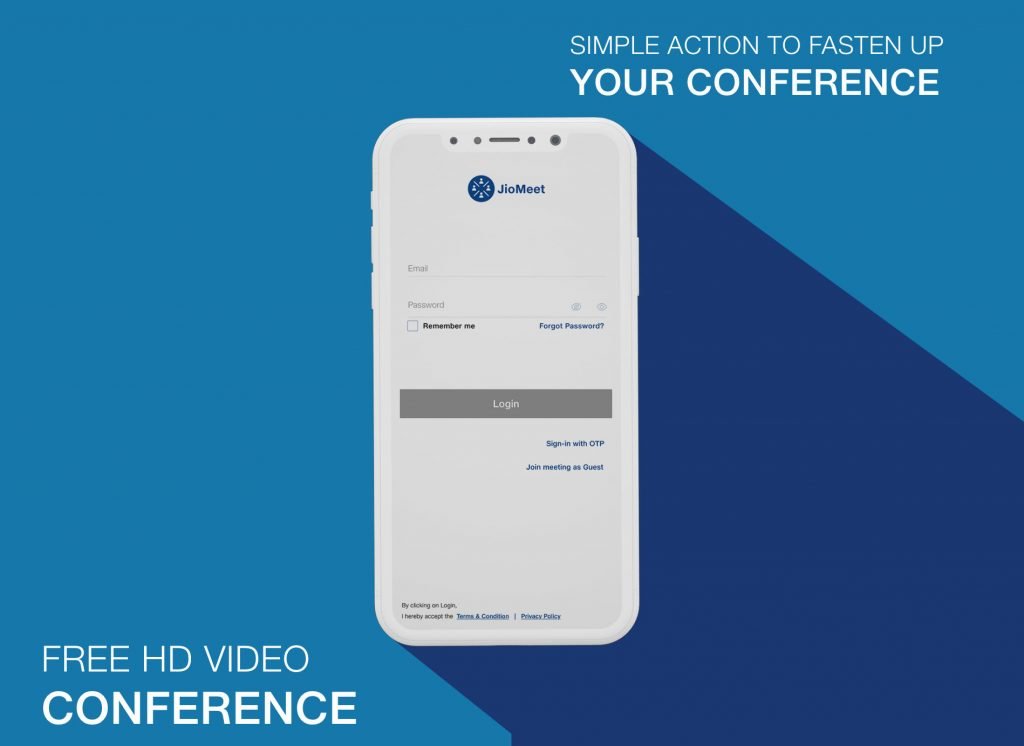 But unlike Zoom, it does not impose a 40-minute time limit. Calls can go on as long as 24 hours, and all meetings are encrypted and password-protected, the company said. The JioMeet app is currently available for download on the Google Play Store and the Apple App Store. In order to download the app, you can go to the App Store or the Play Store – you can search for the JioMeet application and download the app.