The iPhone 14 launch could be delayed as manufacturing has been affected by restrictions due to the recent surge in COVID-19 cases in China, which is the largest manufacturing and assembly hub for Apple.
Apple's launch of its 2022 lineup of iPhones such as iPhone 14 comes as reports of a slowdown or shutdown due to the recent surge in COVID-19 cases in China have affected manufacturing of the phone. China Cupertino is Apple's largest manufacturing and assembly hub. Media reports claim that recently, the increasing number of COVID-19 cases in some parts of the country have forced local lockdowns or severe restrictions. This has affected many of Apple's suppliers and supply chain partners. These reports suggest that ongoing semiconductor shortages also played a role.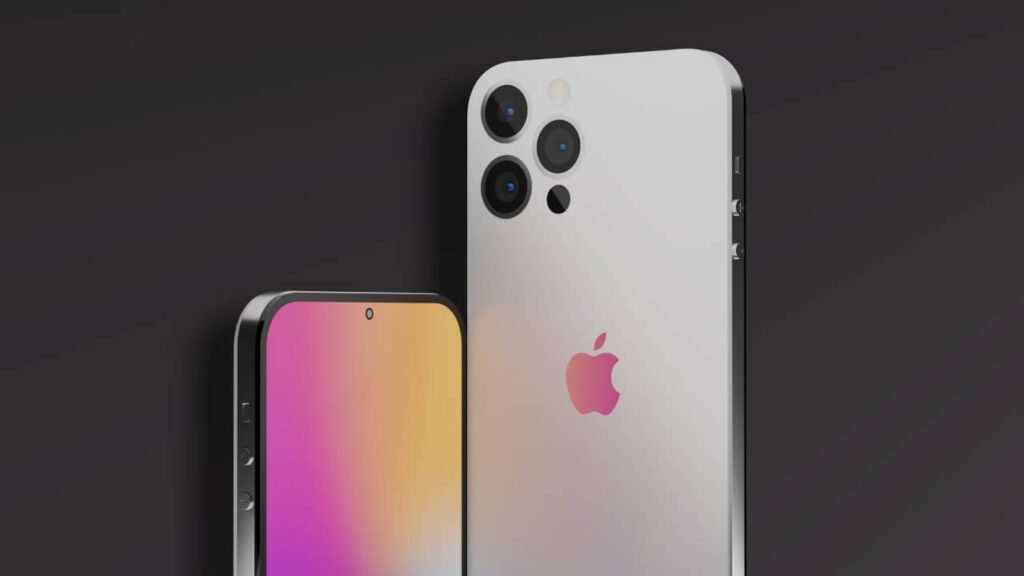 It is speculated that Apple will launch four phones in two sizes, with the iPhone 14 and 14 Pro with 6.1-inch screens, and the iPhone 14 Max and 14 Pro Max with 6.7-inch screens. In normal times, Apple's latest series of iPhones enter mass production around this time of year. The recent COVID-19 wave in China and other countries has forced factories of many Apple suppliers to close or limit production. As per a Digit News report, it will therefore be very difficult for them to ensure timely delivery of components for the iPhone 14 series, which will soon be launched into mass production.
Apple CEO Tim Cook said in a Wall Street Journal report that the Shanghai Corridor is one of the major suppliers to Shanghai and the surrounding provinces of Jiangsu and Zhejiang. About 31 companies that supply Apple are in Shanghai, 79 in Jiangsu province and another seven in Zhejiang province. However, priority has been given to restarting Apple suppliers in Shanghai and surrounding areas and are gradually resuming production, including Luxshare Precision and Wistron. Suppliers based in Taiwan have also resumed production.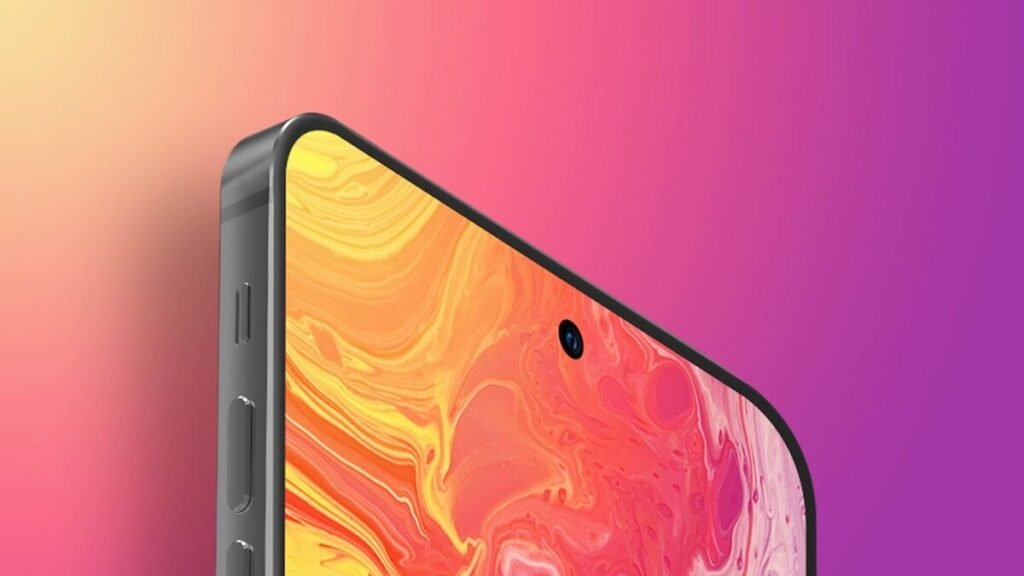 Tim Cook also said that almost all of the affected final assembly plants have now restarted. We are happy that there has been a decrease in the number of infections in Shanghai in the last few days. However, Cook acknowledged that while almost all suppliers have reopened, it will take some time for these factories to return to standard production levels.
In the last few weeks, many Apple suppliers' factories have been forced to close or limit production due to the rise in COVID-19 cases in China and other countries. This is likely to result in delays in component delivery for the iPhone 14 and in turn impact the shipments.
The upcoming iPhones usually go into mass production by May – June every year, but this year the process has been delayed. Apple suppliers in Shanghai and surrounding areas, however, are giving priority to restarting and gradually resuming production.
In 2022, Apple is speculated to launch four iPhones in two sizes. The iPhone 14 and iPhone 14 Pro with a 6.1-inch screen and the iPhone 14 Max and the iPhone 14 Pro Max with a 6.7-inch screen. All four iPhones are expected to be powered by the A16 Bionic chipset, which is said to be just a slight upgrade over the A15 Bionic.
Follow TelecomByte for the latest Tech News, also keep up with us on Twitter, and Facebook.