Users will soon get a new update on Whatsapp. The special thing is that after this update, Instagram Reels can be seen on Whatsapp as well. Facebook has also started testing this new and special feature.
Instagram Reels: In the instant messaging app Whatsapp, many special and useful features have been provided for the convenience of users. To improve the experience of the users, the company also keeps offering new features every day. At the same time, there is good news for Whatsapp users that they will soon be able to see Instagram Reels in Whatsapp. For this, Facebook, a company owned by Whatsapp, has also started testing. After which users will get a tab of Instagram Reels in Whatsapp, on which they will be able to see Instagram Reels.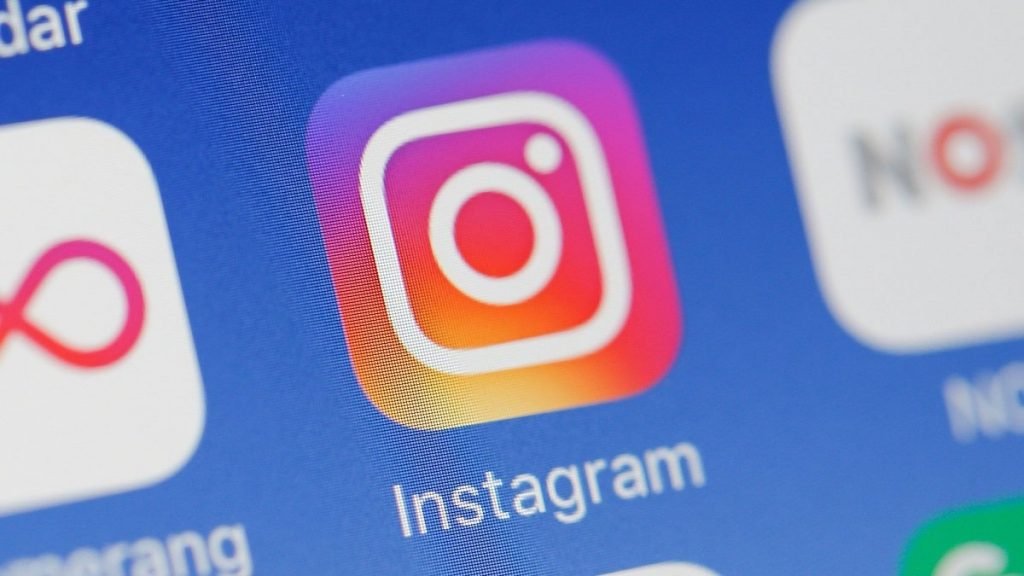 According to the report of WABetaInfo, in the coming times, Whatsapp users will see a separate tab in the app, which will allow them to view Instagram Reels in Whatsapp. The report also revealed that Facebook has started testing the feature and it will be rolled out soon. However, the company has not officially made any announcement regarding its upcoming feature but after a report surfaced, it is expected that users will not have to wait much longer for this.
It looks the company isn't just unifying message interoperability on the three platforms – it seems to be working on allowing users to view Instagram's Reels inside the WhatsApp app. Reels are a short video format created to compete with ByteDance's viral app TikTok. According to a tweet posted by popular WhatsApp feature leaker WABetaInfo, the company is working to allow Reels inside WhatsApp "in a future update".
While there's no official date for the Reels support to arrive on WhatsApp, this revelation comes less than three days after the company officially launched Facebook Reels in India, after testing it for a year. According to the company, Facebook Reels would (just like its Instagram counterpart) allow users to add music to their short videos, use effects, different camera modes and quickly edit video playback speed and other settings.
Earn from Facebook
Facebook is also looking to monetise its Facebook stories even further, as we reported on Thursday. The company will show ads in the form of stickers inside content creators' stories and give them a cut of the earnings. It will also allow more people to monetise their videos by lowering the minimum time from three minutes down to one minute. Instead of seeing ads at the 45-second mark, it looks like users will now see ads at the 30-second mark on shorter videos, according to the company.
WhatsApp will run without a phone connection
Notably, in a report that was revealed recently, it was revealed that a very special feature will be coming soon on WhatsApp. After which users will not need a phone to run WhatsApp on laptops and desktops. This means that you will be able to run WhatsApp Web on a laptop without a phone. Whereas in order to use WhatsApp Web, you still have to connect WhatsApp to the phone. In such a situation, if your phone is not around you, then the connection of WhatsApp Web also gets lost. At the same time, after the new feature comes, users will not have to face this inconvenience.
Follow TelecomByte for the latest Tech News, also keep up with us on Twitter, and Facebook.