Google India has recently rolled out a new feature with Maps. This feature has been rolled out for smartphone users. With the help of this feature, those people who are trapped somewhere due to coronavirus lockdown and have neither to stay nor to eat. For Google Maps, this feature was rolled out to 30 cities in the country for smartphone users. Now Google has also started a similar helpline service for feature phone users. Google India has partnered with telecom company Vodafone-Idea for this.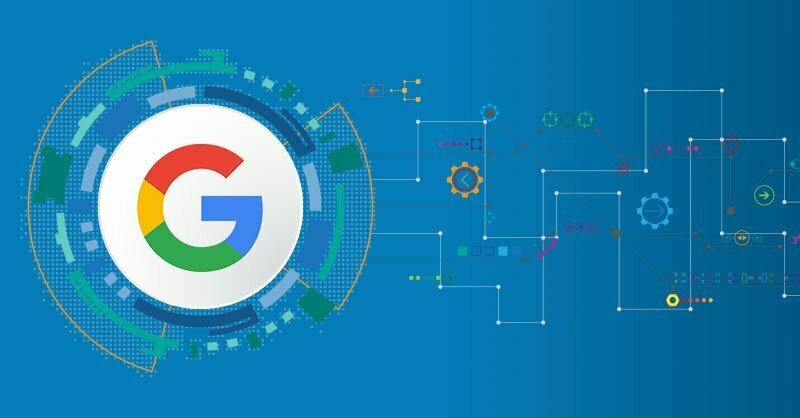 Google India has given this information through its Twitter handle. Users will be able to take advantage of this service by calling the Google Assistant helpline number 0008009191000. Those Vodafone-Idea 2G users who are looking for shelter to eat and live due to this coronavirus epidemic can get help by calling this number.
This feature of Google India is available in Hindi and English languages. To avail of this service, users will have to say Food Shelters or Night Shelters with the name of the city. After this, he will get information about the food and night shelters of those cities. Google Maps has now expanded this service from 30 to 33 cities for smartphone users. The three new cities included in these are Delhi, Aligarh, and Bhagalpure.