Google has come up with a new Switch To Android app to transfer data from iOS device to Android device. With this help, iOS users can wirelessly migrate data including photos, videos and contacts from iPhone to Android phone.
Google has come up with a new Switch to Android app for iOS users. This will help them to transfer their data from iPhone to Android smartphone. It is a free app that users can download on iOS devices through the Apple App Store. Switch to Android app allows users to wirelessly migrate data including photos, videos and contacts from iPhone to Android phone. In addition, the app lets users turn off iMessage to receive text messages on their Android phones. Notably, Apple has already introduced an app named 'Move to iOS' to transfer data from Android device to iPhone. Which is listed on Play Store.
Google Switch to Android app
Google's Switch to Android app is currently live on the App Store. The free app is available in several languages ​​including English, Arabic, Dutch, German, Hindi and Spanish and can be used to import contacts, calendar, photos and videos from iPhone to Android phone without cable. The Google Switch to Android webpage says a single cable was used to transfer photos and videos stored in iCloud, DRM-free music, non-iTunes music, call logs, alarms, device settings, audio, wallpapers and free apps can go.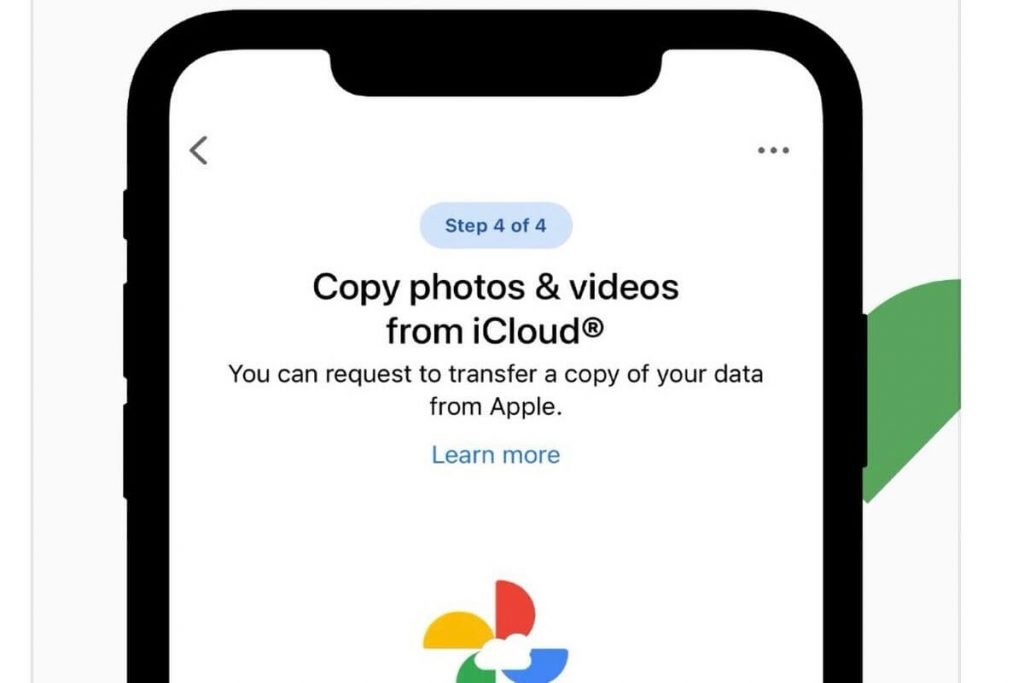 As reported, the app supports all the same data types as does Google Drive. Before, Google's suggested process for moving to Android from iPhone involved having users back up their contacts, calendar, photos and videos via the Google Drive iOS app before changing devices. The new Switch to Android app does the same thing, but offers a "faster, more streamlined" experience, Google says.
Google additionally offers a way to physically connect devices in order to move more content, including music, audio, wallpapers, alarms, call logs, device settings and free apps. But the new app's App Store description explains it can be used instead of "fussy cables" to make the transfers.
In addition to moving data, the new Switch to Android app offers other instructions about the transfer process — like how to deregister iMessage in order to continue getting texts on the new Android device.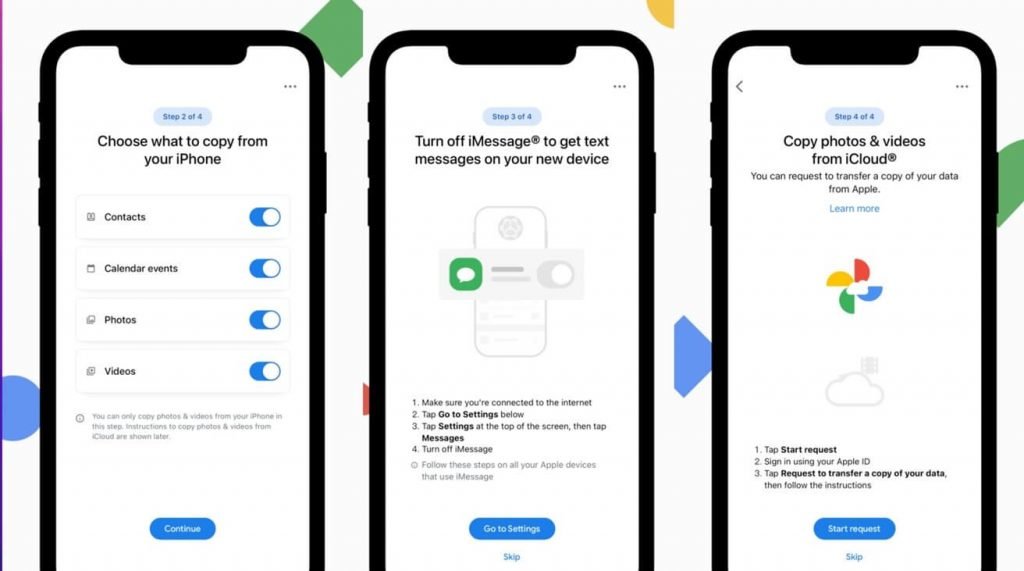 Google says it plans to add support for more data types to the app over the next several months.
The feature to transfer data to and from iPhones using the new app will be available for Google Pixel phones first and support for other phone brands will be added later. The size of this app in the App Store listing shows 39MB in the app. iPhone users need to grant permissions to the app to complete the transfer of data on the Android device. The app is now available for free download in select regions. The app can be downloaded to an iPhone or Apple iPod Touch running iOS 12.0 or newer.
Follow TelecomByte for the latest Tech News, also keep up with us on Twitter, and Facebook.