Google New Play Store Policy 2022 Changes have been made in the Google Play Store policy from Google, whose effect will be visible from May 11, 2022. Meaning users will not be able to use third party call recording apps after May 11.
Google has changed its policy. If you use the call recording app in the phone, then know that after May 11, the call recording app cannot be used in Android phones. Having said this May 11, app developers will not be able to use the call recording feature through third party apps. Google has recently changed the Google Play Store rules. Due to which the call recording app will be completely banned. According to the new Google policy, the app will not be allowed API access for call recording on the Play Store for a long time.
In-built Call Recording Apps will be able to record calls
However, Android smartphone users will be able to use the in-built call recording app as before. On the other hand, if the inbuilt call recorder is not present in the smartphone, then those users will not be able to record the call in the phone after May 11. This policy change of Google was first spotted by Reddit.
Simply put, users whose smartphones have native call recording features will be able to do call recording in the phone as before. Whereas users who used to record calls through third party apps, they will not be able to do call recording in the phone after May 11. Notably, inbuilt call recording feature is given in Xiaomi, Samsung and Google Pixel smartphones.
Without access to the recording API, apps will not be able to offer call recording natively. This will be similar to the iPhone, which has never offered the call recording functionality to its users. While Google outlines the changes that will come into effect from May 11, keeping in mind the privacy and security of users, another reason could be the call recording laws in different countries.
For instance, in the US, call recording is allowed only after the consent of a party. Sadly, India does not have such a law, but proposals are reportedly underway.
Apps such as Truecaller offer a call recording feature on Android currently, letting users circumvent the restrictions that Google imposed with Android 10. It is not clear if the new call recording restrictions will be rolled out to only the latest Android 12-powered phones, or if Android 10 and Android 11 devices will also be included.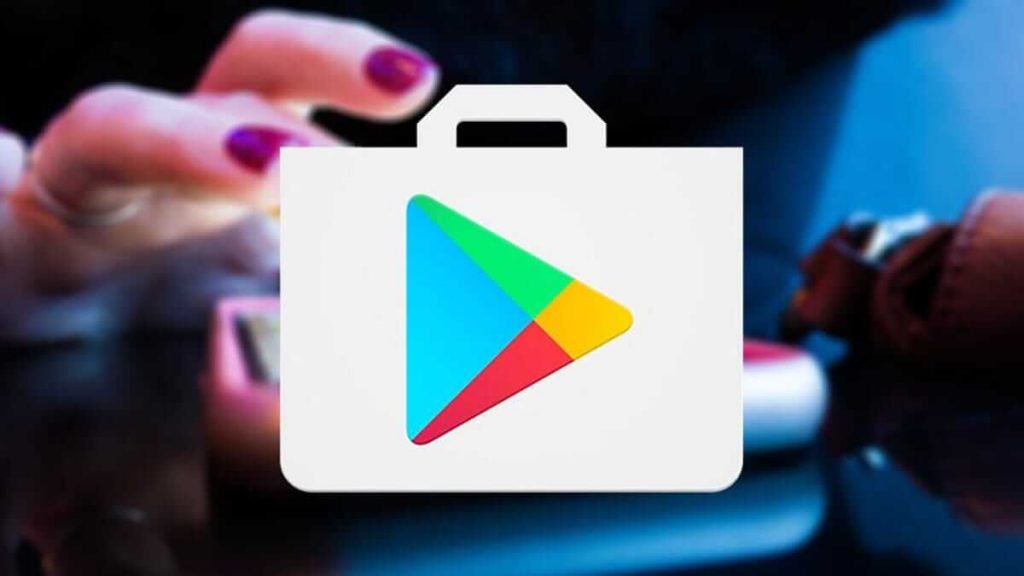 This is bad and disappointing news for many fans of call recording applications. How these apps will stop working is something that remains to be seen. Whether these apps will be removed from the Play Store completely or whether they will just be rendered useless once the new policy comes into effect is something that we will have to wait and watch.
Follow TelecomByte for the latest Tech News, also keep up with us on Twitter, and Facebook.