Google had announced the closure of the Google Pay web page from the beginning of 2021. With this, Google announced to charge fees on money transfers and to add some new features for American users.
Google Pay recently announced that a debit card will charge fees on its money transfer, which will be 1.5 percent or $ 0.31 (whichever is higher). However, it has now been clarified by Google in this article that no charge will be levied on transferring money from Google Pay by linking debit card with Indian users.
The company made it clear that the money transfer fees from the debit card will be collected only from American users. This will not apply to Indian Google-Pay users and Google-Pay business app users.
Closure of Google Pay Web Version
"Starting early in 2021, you won't be able to use pay.google.com to send and receive money from other people. To send and receive money, use the new Google Pay app," reads a banner placed on top of the Google Pay website.
In its official statement, the company noted, "These charges and fees are specific to the US and do not apply to the Google Pay or Pay for Business apps in India."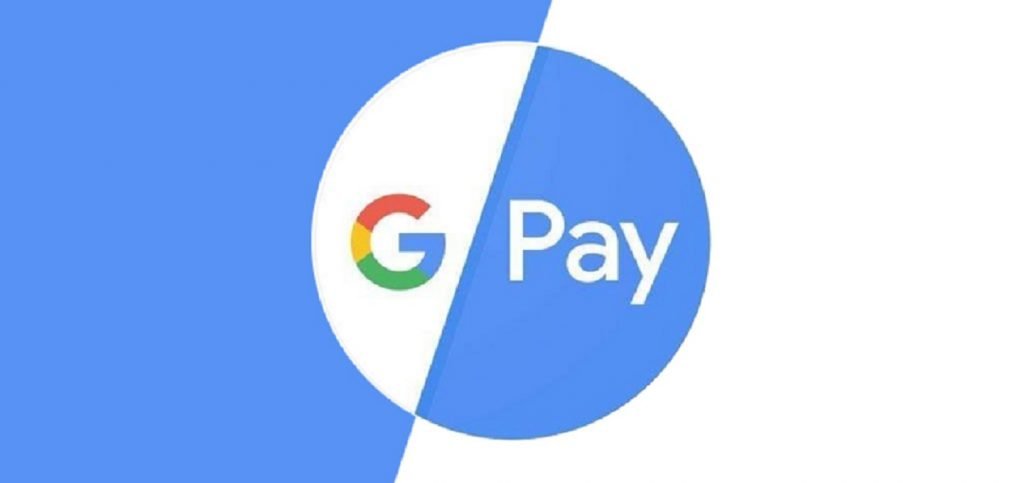 In addition to the discontinuation of the payment plan for its website, the Google-Pay is ditching the old app that existed for Android and iOS devices prior to the latest update. Google has also added a transfer fee of 1.5 percent or a minimum of 31 cents (roughly Rs. 23) that will be applicable when transferring money out using a debit card. A support page has been provided to explain the update.
New features added to Google Pay
Having said this, from the beginning of the year 2021, Google announced the closure of the Google-Pay web page. With this, there was a mention of charging fees on money transfers from Google. Apart from this, Google had announced to add some new features in the Google-Pay app for American users. This included coupon suggestions, bill separation features. Along with this, the new feature of transferring money from the contact list to friends and family has been introduced. Apart from this, the feature of giving information through the app of local retailers accepting Google Pay has been given. Also, food can be ordered from the app.
Money saving feature has been provided by Google, which will help you to control your extra expenses. If you spend more from Google, you will get an alert message. Recently, a change in the logo of Google Pay has been announced by Google. Also, changes are being made in the user interface of Google Pay.
Follow TelecomByte for the latest tech news, also keep up with us on Twitter, and Facebook.