There are many such features on the platform of Google Assistant, which very few users are aware of. So today, we will tell you about the secret features here, which you will hardly be aware of.
Google Assistant is a software through which users can get information about anything by just giving a command. Many such features are also available on this platform, which has made Internet surfing very easy. But even now there are many users who are not aware of the feature of Google Assistant. So today we will tell you about the secret feature of Google Assistant here.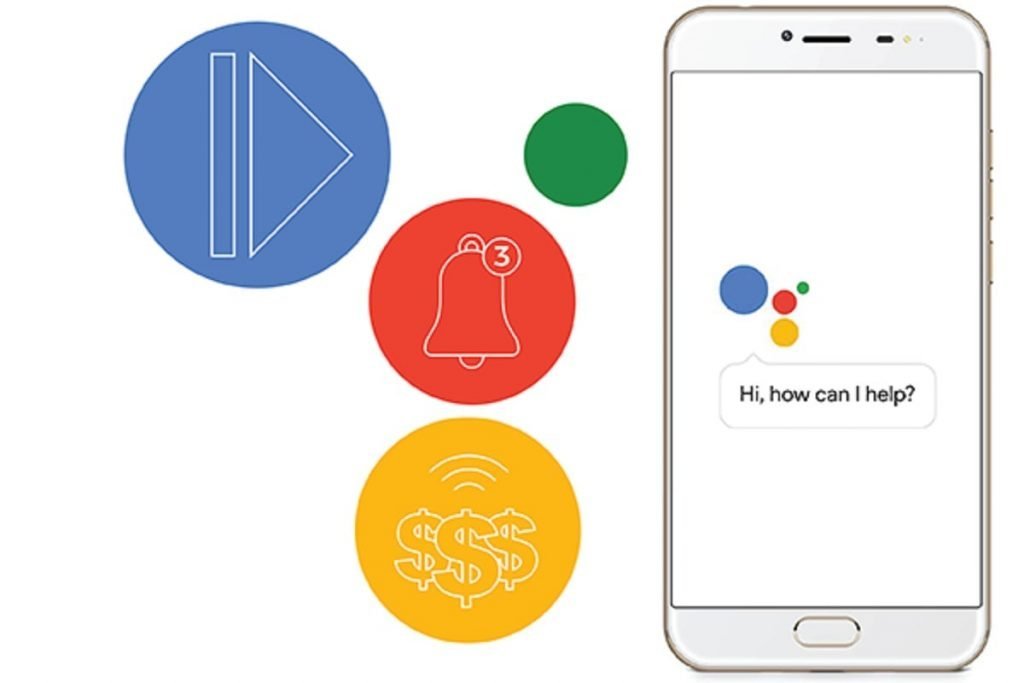 Google Assistant Lens
This feature of Google-Assistant is very special. Through this feature, users can get information about any object. To use this feature, users have to go to Google-Assistant and give the command of Google-Assistant lens and after that, the camera of the device will open. Now point the camera towards the object whose information you want to get. Black colored dots will appear on the phone screen. This means that this feature is analyzing the object. After a few seconds, users will get information related to that object.
Google Interpreter Mode
Through this feature of Google Assistant, users can translate any language. To use this feature, users have to give the command of Google Interpreter Mode in Google Assistant and then the translator box will open. Here users will be able to translate any language.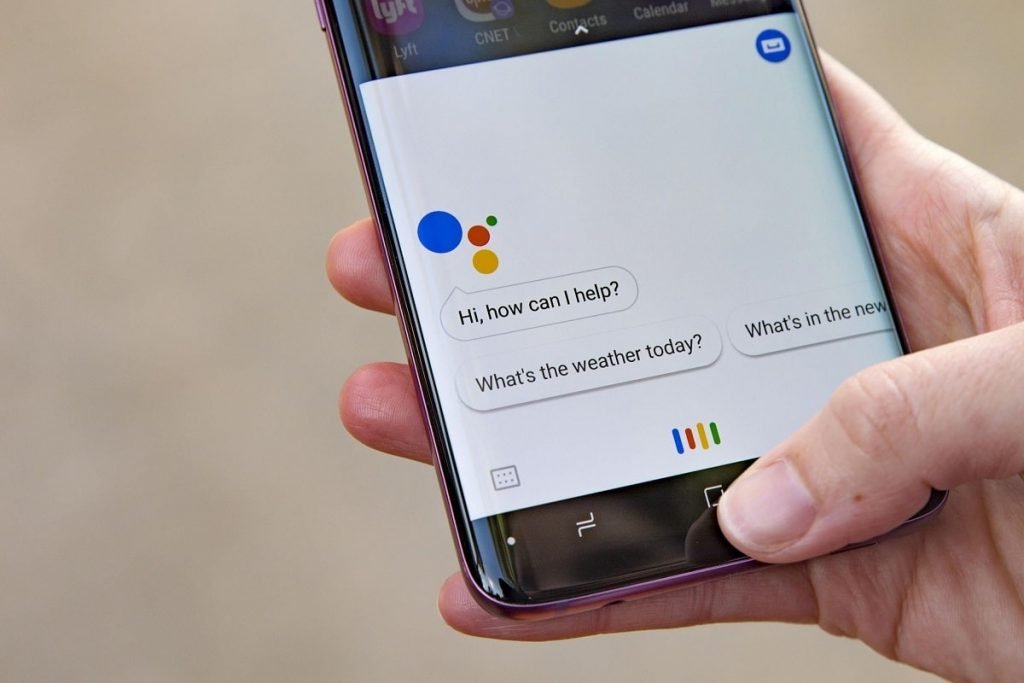 Google Assistant will read the news for you
If users want to hear news from Google Assistant, then they must first open Google Assistant. Now Good Morning Command has to be given and after this Google Assistant will read from the weather of the city to the latest news of the country.
New Google Map
Google on Tuesday released a new update related to Kovid 19. Also announced to release Google Assistant Driving Mode. With the new update of Google, Android and iOS users will get accurate and real-time information related to Covid-19. Meaning if you are going out on weekends before Google Map you will be able to find out which public place or public transport like bus and train is more congested.
On behalf of Google Map the user will be given live information of the crowd. Also, cases registered in the last seven days, deaths from Kovid-19 will also be known. Google announced from its blog that with the help of the new feature, information about local authority guidelines, testing sites and links will be provided. This information will be made available from official sources. Also, information will be available about all the time cases of a particular area.
This feature has come at a time when cases related to Covid-19 have been recorded in India once again. Also, the possibility of a lockdown is being searched again by the Delhi government in a crowded place. At such times, the new feature of Google Map can prove to be very helpful.
Follow TelecomByte for the latest tech news, also keep up with us on Twitter, and Facebook.