Facebook research scientists Tal Hassner and Xi Yin said their team worked with Michigan State University to create software that reverse engineers deepfake images to figure out how they were made and where they originated.
Facebook is rolling out new AI software that will find and dig out fake Facebook image, video and audio clicks. Along with this, the person who created and spread these types of fake photos, videos and audios can be identified, which can prove to be an effective step towards preventing fake news. Actually these days the use of deepfakes has increased a lot, which has become very difficult to identify.
What is Deepfake image
DeepFake Image, video, and audio are completely fake. It is made with the help of AI-based software. In these photos and videos, the body is someone else's and someone else's face. Recently, such a video came on the Internet, in which Barack Obama was shown abusing US President Donald Trump. In reality, Obama did not say anything like that, but it was a deepfake video, which was made so cleanly, that anyone can be deceived.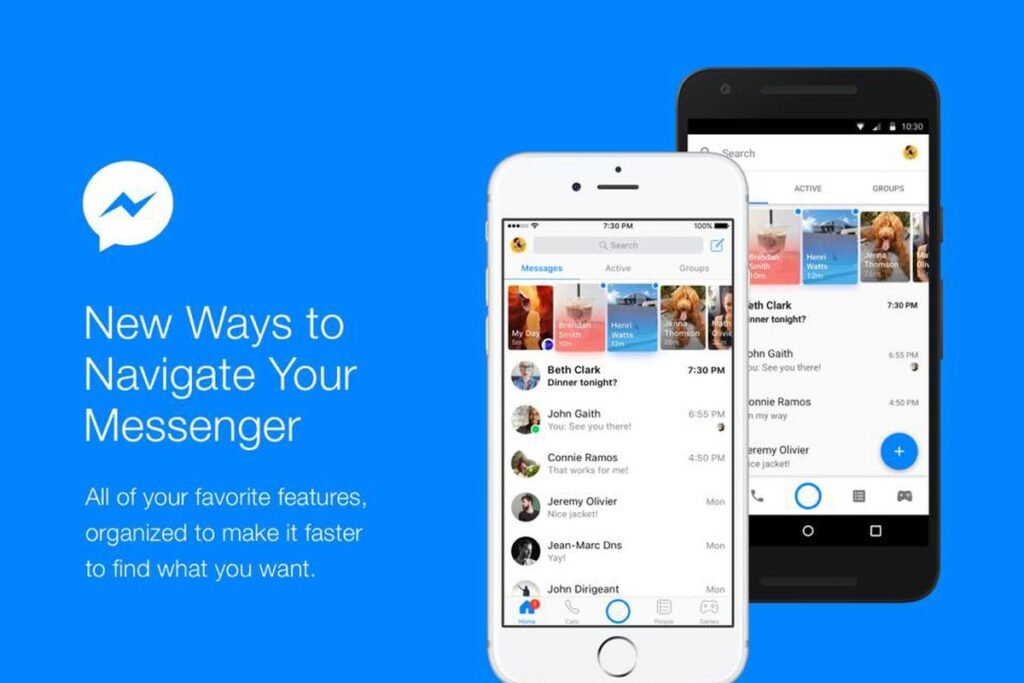 Facebook is bringing new software
Facebook is coming up with new AI software to meet challenges like deepfakes. Facebook research scientists Tal Hassner and Xi Yin said their team is working with Michigan State University to develop new software that can detect deepfake images, video, and audio. Also will find out what is the origin of deepfake image. The Scientist said in its blog post that the new AI software will facilitate deeppeak and rear world tracing. This will help researchers and practitioners to identify fake news. Along with this, the avenues of research will open in this direction in the future.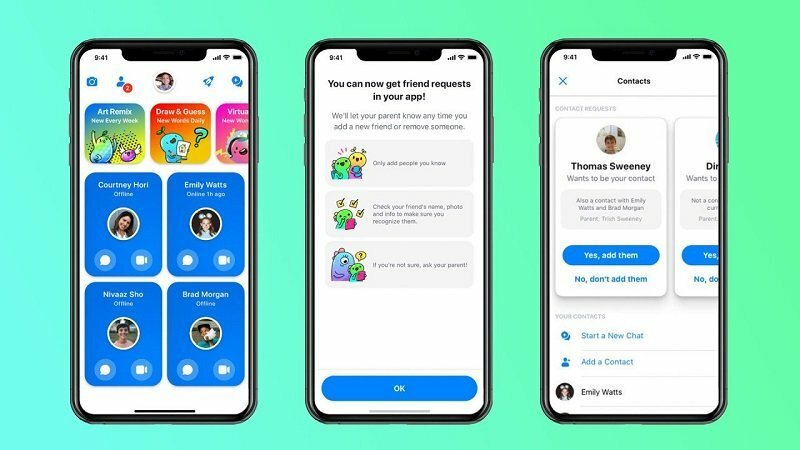 Facebook's new software will act as a network for deep fake images. Where the digital fingerprint of the manufacturing process will be identified. In digital photography, fingerprints are used to identify digital cameras. If a new photo or video is created by combining the photos clicked from different cameras, then such image can be identified. Last year Microsoft introduced a software that helps detect deepfakes photos, videos and audios. The company's Video Authenticator software will be able to analyze every frame of an image.
Follow TelecomByte for the latest Tech News, also keep up with us on Twitter, and Facebook.