At present, the customer is not able to get any accurate information about this. But the truth is that data protection is extremely important in this digital world.
The current era is digital, but in this digital age, the importance of AI and data is very high. Many state constitutions are working to protect data privacy. which is different from the American Constitution. However, the use of these provisions is very limited. They are used in specific services and sectors. Due to this, the legislature at the local level is very concerned about the issue of privacy.
According to Kunal Kislay, CEO and Co-Founder of Integration Wizards Solution, online commerce sites have become quite common these days. Due to which there is a tremendous increase in the use of mobile devices and apps. Customers are shopping and shopping faster than ever before. But there has been no increase in terms of reaching the right information to the customer as compared to earlier.
In this era of technology, personal data is being shared and collected on a large scale through apps and devices. It was not possible to get this data so easily before. But nowadays their data is being collected from the customers without their knowledge. In such a situation, the customer is concerned about his privacy that his personal data should not be misused in incidents like hacking.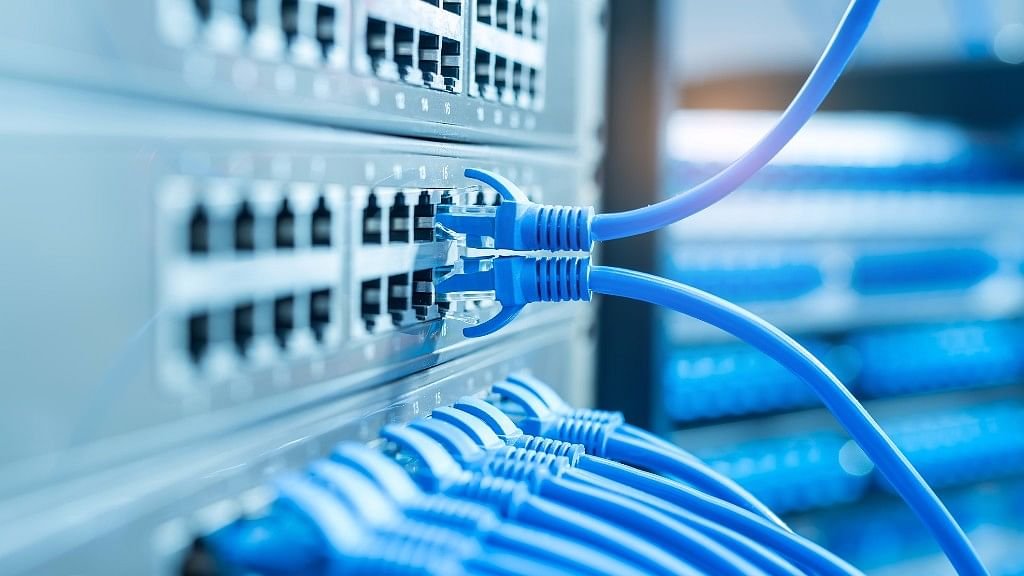 In fact, the government regulates consumer data, so it should work in the direction of securing this data.
How AI can help in data protection
The Consumer Protection Act has been implemented across the country. But service providers are still somewhat out of this scope. The law applies to all B2C Internet Service Provider services, regardless of their size or reach. Also, the Consumer Protection Act also applies to businesses operating on all mobile app-based services and social media platforms. The current Act is not fully capable of keeping the country's B2C internet industry clean. But only unethical players who are doing business in a wrong way or selling counterfeit goods, the law can prove to be helpful in stopping them.
The use of analytics and automation technology AI can lead to better enforcement of the Consumer Protection Act. For example, with the help of AI, customers will be notified before data is collected or shared. In addition, customers will be given a written notice of the collected data. Also can help in deleting the used data based on customer complaint.
What are the challenges facing customers in the digital age?
Processing of personal data
With the help of personal data, companies send promotional messages and advertisements to customers. In such a situation, the big question is, what kind of personal data is used, due to which the access of personal data reaches the companies. This issue is quite complex and confusing.
Network Security
Online transactions have become quite common these days. People pay through mobile payment and online banking. In such a situation, the online payment process should be completely secure. A single shortcoming in this system can lead to its misuse. This can result in personal and financial losses.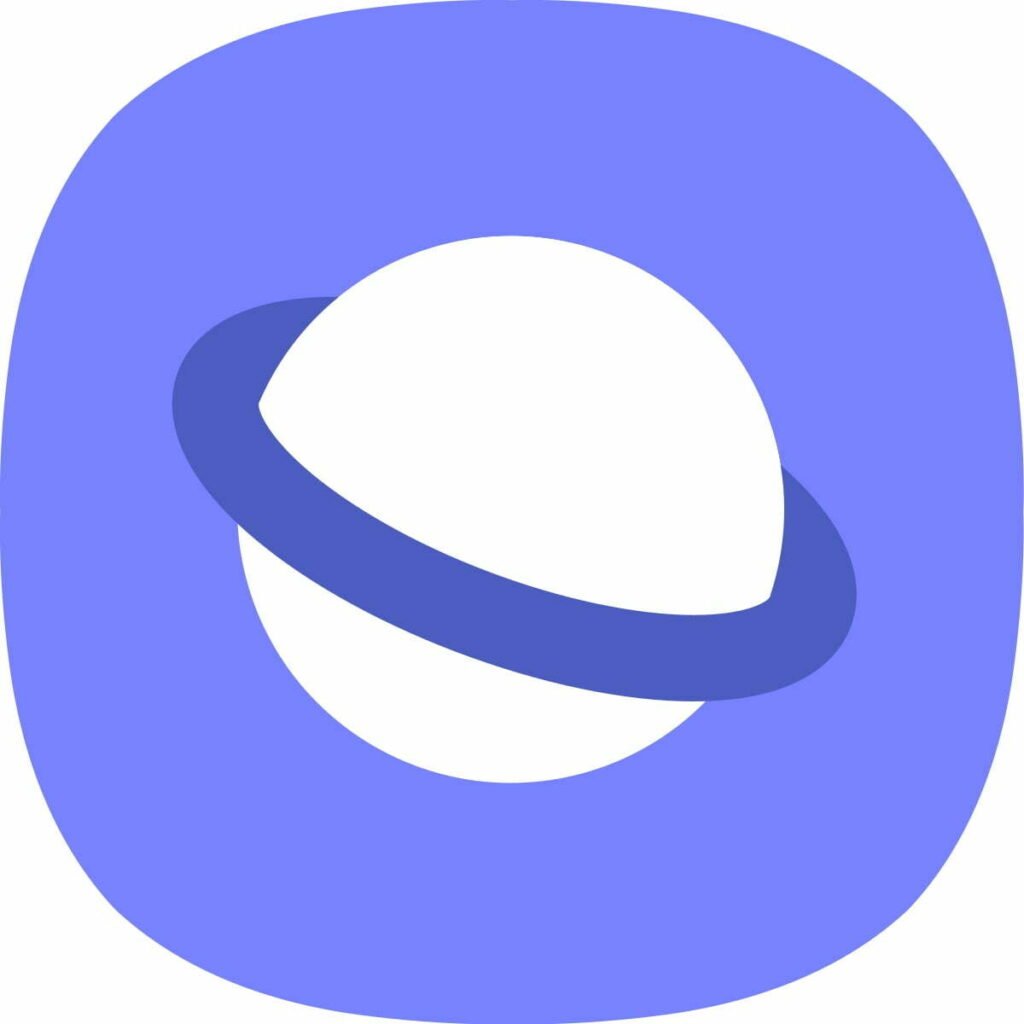 Liability and Fraud issue
If we assess the old market, then it is known that it is quite easy to enter the new e-commerce sector. It is equally easy to escape from this sector. In such a situation, it is very difficult to identify and work on fraud. Also it is difficult to expose the fraudsters. In such a situation, liability and fraud is a big issue in this sector.
Often or it becomes difficult to identify which material tree and from whose side it has been paid. Due to lack of transparency in this matter, it is becoming difficult to differentiate between advertisement and information. Simply put, advertising and information merge. In the current era, paid reviews are made available to customers. Because of this, customers can get very confused while buying a product. Also, their buying decision may be wrong.
Impact of AI and Big Data in Intelligent Automation Services
If we talk about future economy, then artificial intelligence and big data are often mentioned. Many people talk about how to use AI in different sectors of the economy. In particular, there is a discussion about how AI can be used instead of humans.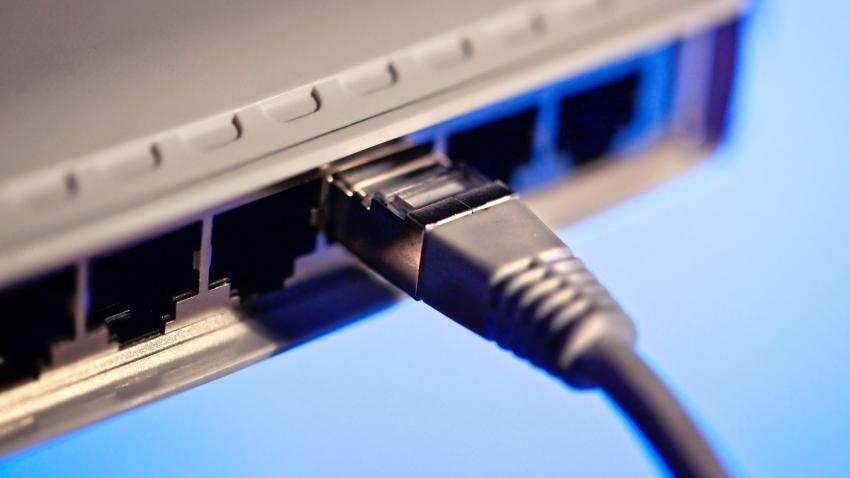 AI can help with tasks that conventional machines cannot do. Also, performance can be improved with the use of AI and data. It can be used to make decisions in a variety of production processes and in the insurance industry. Big data includes a wide variety of data sets ranging from large data sets to social media data. Using the granularity of the data, it is possible to gain insight into predictable behaviors and events. With the specific needs of Big Data and AI, it can help in better business activities and decision making.
Follow TelecomByte for the latest Tech News, also keep up with us on Twitter, and Facebook.