Coronavirus outbreak is spreading fast in the country. There is an atmosphere of panic about this virus everywhere. Companies are advising their employees to work from home. At the same time, telecom companies have come forward to promote work from home. BSNL and MTNL have brought a great plan for their users. Which makes them easier to work from home.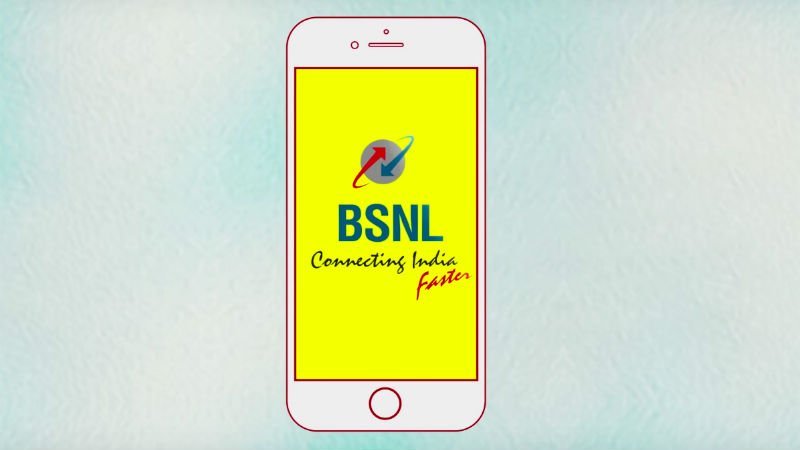 Under BSNL's new plan Work from Home, every day five GB data will be available at 10Mbps speed and there will be no need to spend a single rupee for it. At the same time, the speed will be reduced to 1Mbps after the completion of this data. The special thing is that even after the five GB daily data limit, no FUP limit has been given in this plan. However, this offer will be offered only to broadband users with existing landline connections.
Due to Coronavirus, BSNL has brought these offers for people working from home. For work from home plan, users will not have to make any installation charge or monthly deposit. This facility will be available only to the old users of BSNL. Those taking a new connection will not get the benefit of this offer. However, voice calling is not provided under this offer.
At the same time, MTNL has also launched a new plan looking at work from home. The company is giving double data to its users. MTNL is offering double data offer to broadband connection users for one month. Due to Coronavirus, companies are offering such a plan to users so that employees do not face any problem in working from home.
The service is being provided to users who have BSNL landline but do not have broadband. The users can utilize this service to work from home, study from home, buy groceries online from home or anything that can minimize the need to move outdoor for availing essential needs, BSNL Director (Consumer Fixed Access) Vivek Banzal said.
BSNL users can subscribe to this service by calling a toll free number (1800-345-1504). The company is rolling out Bharatfibre and Bharat Airfibre broadband services across the country, offering OTT content bundled with the broadband service. BSNL is also offering its VPN services to corporates to enable WFH service.