Tech company Activision is unveiling its famous Call of Duty Black Ops: Cold War game on August 26. The company has released a teaser video called Know Your History on YouTube on this game. This video teaser shows the background of the game. Apart from this, it also featured a clip of Yuri Bezmenov, a disgraced KGB, in which he warned the US. At the same time, this game is based on the true events of the Cold War. Notably, Call of Duty is very popular among the users and is also in the discussion about its upcoming game Cold War.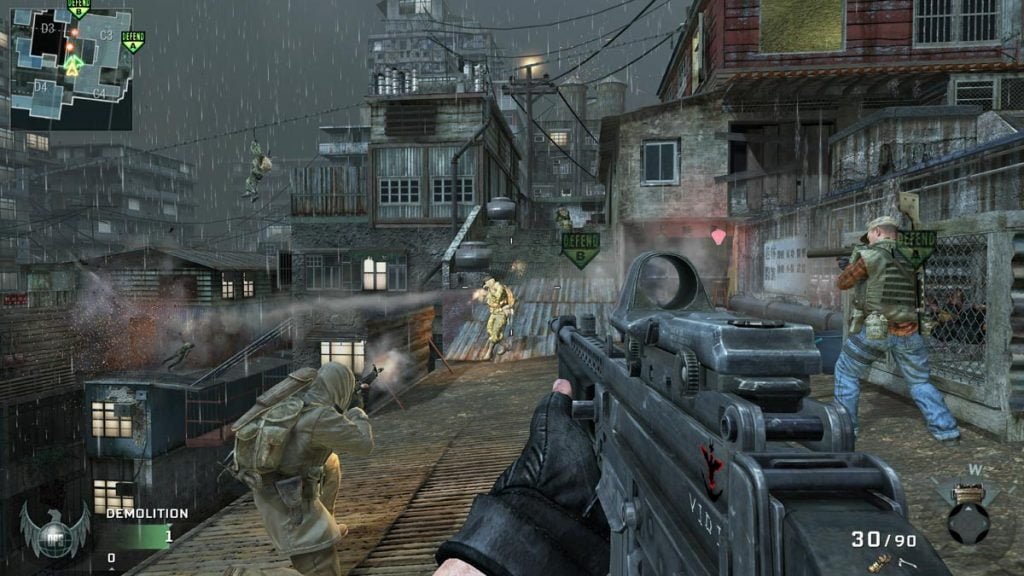 Having said this, the game company Activision teased this game for the first time through Easter Egg in Call of Duty: Warzone. Now the company has released the official teaser of this game, although more information related to the game has not been revealed. At the same time, this teaser states that this game is inspired by the true events of the Cold War.
Activision has promised that Warzone will be tied to future games in the game series, and it sounds like that might be starting now. As Polygon has pointed out, there was also an Alternate Reality Game (ARG) leading up to this teaser.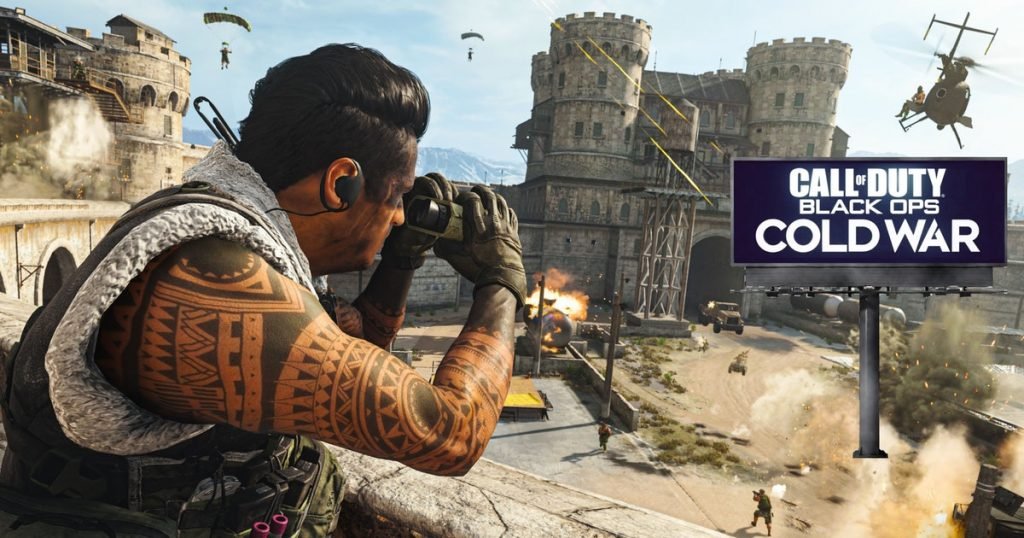 Treyarch and Raven created the game
The Black Ops Cold War game has been created by Treyarch and Raven Software. The game is expected to be launched by the end of this year. At the same time, the developers have also teased this game several times in Call of Duty: Warzone.
Black Ops will be part of franchise
The Cold War game will be part of the Black Ops franchise, which was introduced in 2008 with Call of Duty: World at War. Having said this, since then, four games of this series have been launched, the latest being Call of Duty Mobile.
The Black Ops: Cold War teaser's release was timed with members of the Call of Duty community completing a multi-day ARG that involved various forms of Cold War-style code-breaking. These tasks led them to secret rooms inside the Verdansk map in Call of Duty: Warzone. This implies that there could be a connection between Black Ops: Cold War and Warzone. The ARG also included a bunch of videotapes, each corresponding to a year in Cold War history, with similar clips to the ones we see in this teaser.