BSNL can set up these Wi-Fi HotSpot zones in public places across the country such as University or College Campus Library Hospital, School Post Office Park etc.
BSNL, the country's largest landline and broadband service provider, will soon set up Wi-Fi HotSpot zones across the country. In these Wi-Fi HotSpot zones, users will get high-speed internet access with an initial recharge of Rs 10. The company can set up these Wi-Fi HotSpot zones in public places across the country, such as university or college campuses, libraries, hospitals, schools, post offices, parks, tourist places, bus stands, etc. An online report says, BSNL is about to start its first-ever Wi-Fi HotSpot Zone in Varanasi.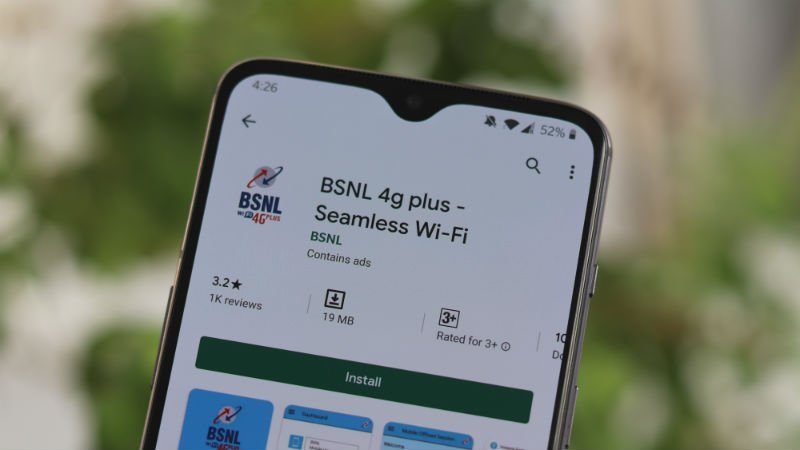 How will BSNL Wi-Fi Hotspot work?
If you are wondering how BSNL's Wi-Fi hot spot will work, then tell you that for this you must have a smartphone with an active SIM card. Without a smartphone without an active SIM card, you will not be able to access the internet in the Wi-Fi HotSpot zone. As soon as you enter these Wi-Fi hotspot zones, you will have to connect your smartphone to public Wi-Fi. As soon as you connect, you will be asked to enter your 10 digits mobile number. As soon as you enter your mobile number, you will get a PIN, which after entering you will start accessing the Internet.
After following the steps, in case the telco does not connect to BSNL's WiFi, users can contact the support number provided by the company. Alternatively, users can enter any URL in the browser of your device so that they get redirected to the 'Welcome' page manually. They can also verify the internet speed which you are getting with the company website.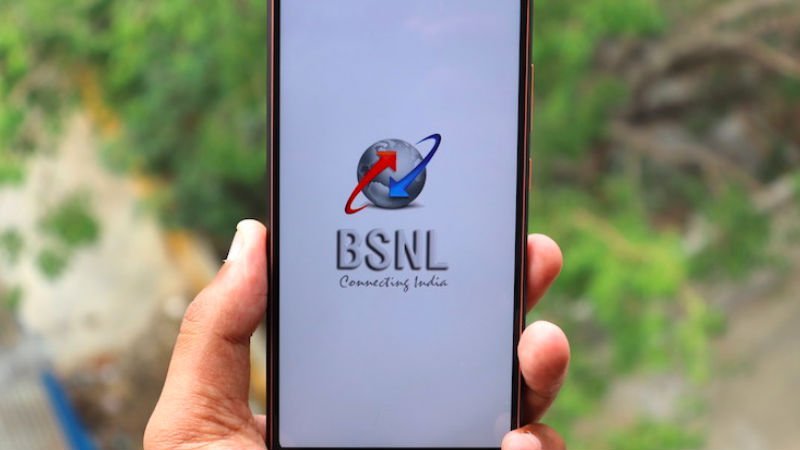 On the other hand, Bharat Sanchar Nigam Limited, the government telecom company of India, has changed its prepaid recharge plans. After this change, customers will get unlimited calling and SMS benefits on the MTNL network in the plans. Explain that these changes will be available in prepaid plans starting from Rs 97. Now the company's plans did not include the MTNL network for the benefits of voice calling and SMS.
That means if BSNL customers are in Mumbai or Delhi Circle and in the MTNL network. According to the circular issued by BSNL Chennai Division, this latest revision will be applicable to 25 prepaid recharge plans, prepaid vouchers, and first recharge coupons. Unlimited voice calling benefits for customers has been extended over the MTNL network. Now Rs 99, Rs 104,
BSNL upgrading SIM cards to 4G for free till June end
BSNL had announced that it would upgrade its users 3G or 4G cards for free. The telco made the offer available for 90 days and it was started on April 1. This means that the offer will go on till June end. BSNL users can go to any service providers where they will switch the cards for free. BSNL recently announced that its calling benefits and SMS benefits will be extended to the MTNL network as well. That means users in Mumbai and Delhi can avail of those benefits too.