A new Rs 329 Fiber Broadband Plan has been introduced by BSNL at an affordable price. In this plan, along with 1000GB of data, free calling facility is being provided.
Government telecom company Bharat Sanchar Nigam Limited (BSNL) has launched a new broadband plan. BSNL's new Rs 329 plan has been introduced under the Bharat Fiber service plan. This has become the cheapest broadband plan of Bharat Sanchar Nigam Limited. In this plan, more data is being offered with unlimited calling. Although this plan has been made available in a limited state.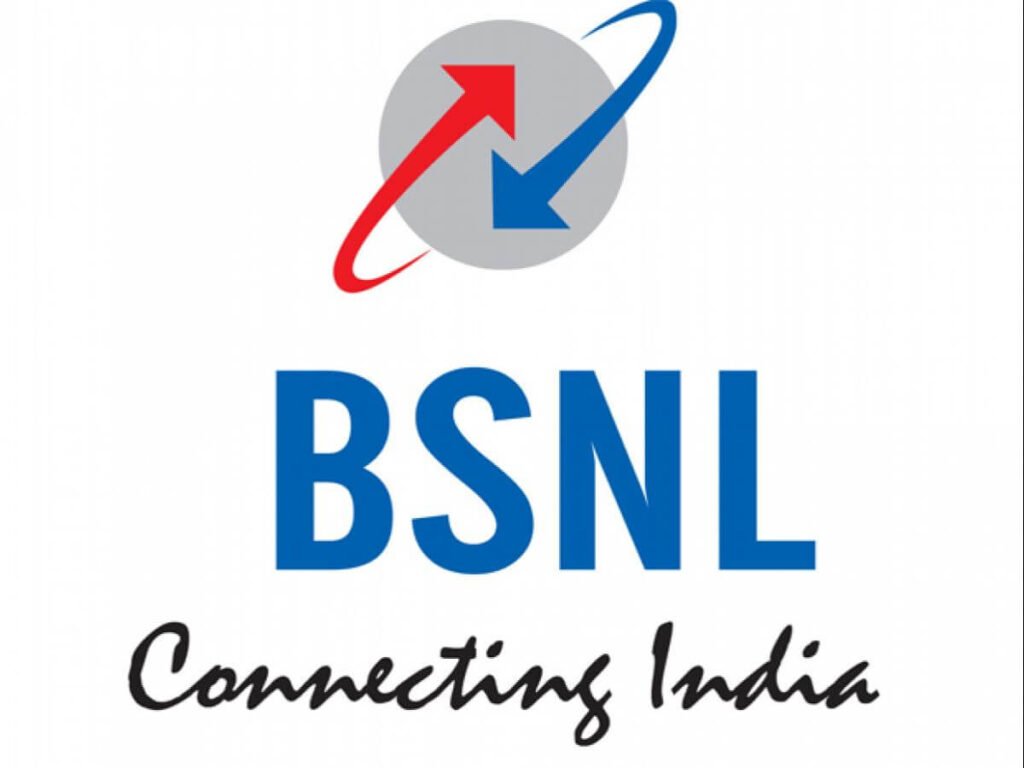 BSNL Rs 329 Fiber Broadband Plan
In BSNL's Rs 329 plan, a total of 1 TB i.e. 1000 GB of internet data and free fixed-line voice call will be available. With this plan, then you will be offered 90 percent discount in the first month. The maximum internet speed in this plan will be 20 Mbps.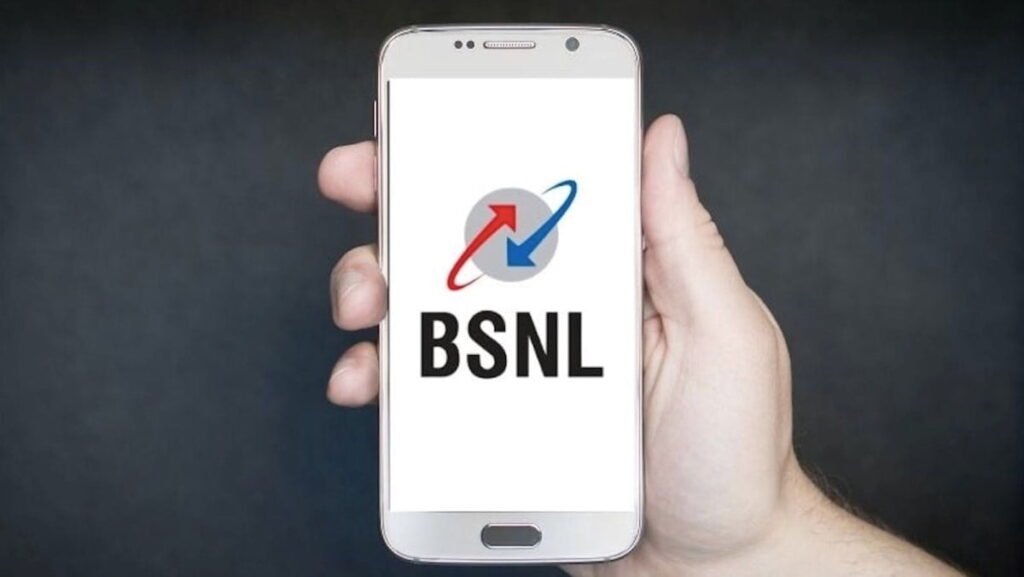 Keep this in mind the telco's Rs 329 broadband plan seems very attractive to you, but we want you to button that you have to keep in mind one important thing while buying this plan. The price of this plan is also going to be taxed. This means that after applying 18% tax on the Rs 329 plan, its price is going to be Rs 388.
Rs 449 Fiber Broadband Plan from Bharat Sanchar Nigam Limited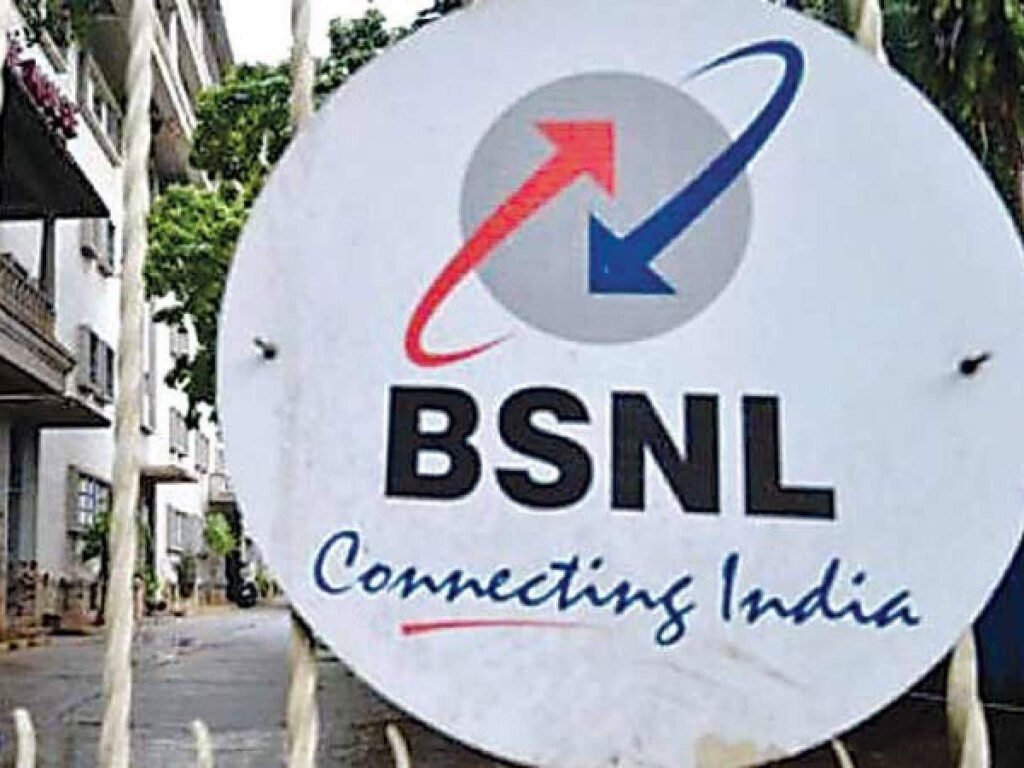 Earlier a plan was introduced by the telco for Rs 449. This was the most affordable plan of the telco. However, with the launch of the Rs 329 plan, it has become the most affordable plan. According to the company website, The telco's Rs 449 broadband plan comes with 30Mbps speed. 3.3TB data is available in this plan. The rest of the benefits are the same as Rs 329 plan.
This plan will be useful for those, who generally use the fiber internet connection for themselves to do basic internet activities. If you are looking for another affordable fiber broadband plan then you can also try the Rs 449 plan offered by the company.
Follow TelecomByte for the latest Tech News, also keep up with us on Twitter, and Facebook.