BSNL will launch Rs 228 and Rs 239 Prepaid plans which will offer a validity of 30 Days and bundle with Challenges Arena Game, Unlimited Voice Calling, and daily 2GB data.
Bharat Sanchar Nigam Limited (BSNL), India's state-run telecom operator has announced two new prepaid monthly recharge plans for its subscribers. BSNL's new prepaid plans will be available for its subscribers from July 1, 2022. These two new prepaid plans will be available at Rs 228 and Rs 239. Both of the new prepaid plans will offer a monthly validity to its subscribers. BSNL said that the recharge date of the new prepaid plans will be the same for every month. Let's understand the new prepaid plans in detail.
BSNL Rs 228 Prepaid Plan
BSNL STV 228 will be available for its subscribers starting from July 1, 2022. This prepaid plan will offer unlimited voice calling, 2GB of daily high-speed mobile data, and post consumption of daily data limit, the speed will reduce to 80 Kbps. The plan also offers free 100 SMS/day. BSNL will also bundle Challenges Arena Mobile Gaming service on Progressive Web App for the subscriber with this plan.
BSNL Rs 239 Prepaid Plan
The Rs 239 Prepaid plan from BSNL will offer Rs 10 Talktime which will be added to the subscribers prepaid main balance, in addition to unlimited voice calling, and 2GB of daily highspeed mobile data with 100 SMS/Day will be offered by the telco. Post consumption of high speed internet, the internet speed will be reduced to 80 Kbps for the rest of the day. The gaming benefits have been bundled with this plan which is Challenges Arena on Progressive Web App.
As described above, both the prepaid plan of Rs 228 and Rs 239 comes with one-month validity. Subscribers recharging this pack on any day of the month will have to recharge with the same denomination again on the next month on the same day. Both of these prepaid plans will be launched to compete with the monthly offerings of other telco players like Bharti Airtel, Reliance Jio, and Vodafone Idea.
BSNL has also announced that the GP II and beyond GP II customers will have to do a minimum recharge of Rs 107 in order to activate the existing number. The rule will come into effect from July 1, 2022.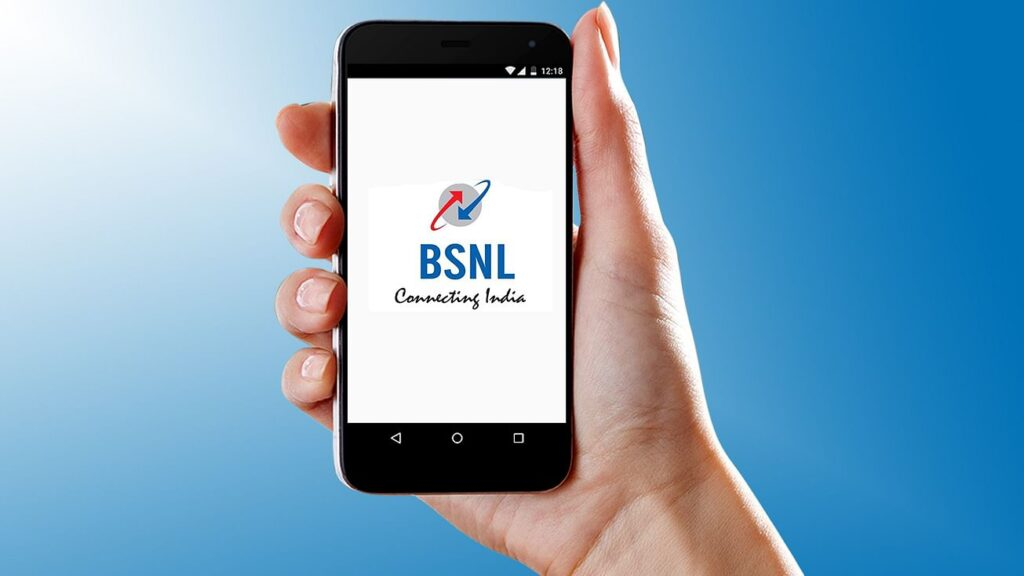 Challenges Arena
Challenges Arena offers an immersive experience for casual gamers to play and compete with friends on quizzes and various theme-based challenges with a real-time rank and leader board to win prizes. The key features are the engaging formats, social play aspect, real-time leaderboard, real money games, virtual rewards, and the Omni channel experience.
Follow TelecomByte for the latest Tech News, also keep up with us on Twitter, and Facebook.