BSNL had earlier provided free talk time and validity extension of up to Rs 10 for the convenience of customers even during the lockdown, which gave relief to the customers.
In the ever-increasing competition among the telecom industry, companies are offering new plans and offer daily to get ahead of each other and woo users. It includes companies like Reliance Jio, Vodafone Idea and Airtel and India's state-run telecom company BSNL is not far behind. BSNL has brought Talktime loan offer for the convenience of its users, in which users can get talk time of Rs 10 to Rs 50. This loan facility will prove beneficial in case of an emergency.
BSNL Talktime Loan
According to reports, BSNL has increased the talk time loan to 50 rupees. Till now only a loan of up to 10 rupees could be taken, but now customers will be able to take a loan of up to 50 rupees in an emergency. Prepaid consumers will have to dial a special code number for this. For this, BSNL subscribers will have to dial USSD code- * 511 * 7 # from their phone. After this, the consumer will have different Talktime loan options.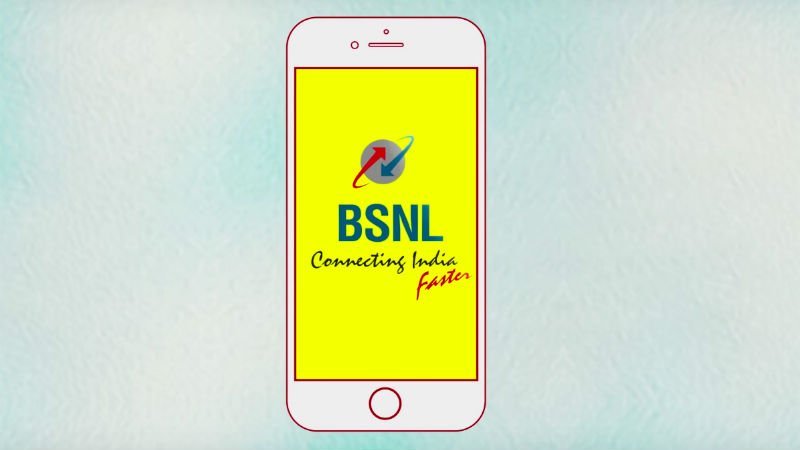 There will be options of 10, 20, 30, 40, and 50 rupees, out of which one must choose. After selection, BSNL will immediately process the request and will make the same amount available in the prepaid account of the consumer. The loan amount is deducted from the recharge amount next time.
If you want to avail of the talk time loan of BSNL, then for that you have to use USSD code issued by the company. Users can get a loan by dialing USSD code 5117 #. After dialing this code, a message will show on your screen, in this message you will be asked to select the loan amount. In this, users can select loans ranging from Rs 10 to Rs 50. The selected amount will be immediately transferred to the subscriber's account. Let us know that earlier during the lockdown, the company launched a talk time of Rs 10 for such customers whose balance was zero.