136
Bharti Airtel is offering a total of three long-term prepaid plan for its subscribers, which start at Rs 597. The highest plan in the portfolio is the Rs 1,699 prepaid plan
Bharti Airtel probably has one of the best curated prepaid portfolios out of all telecom operators. There was a time when Bharti Airtel was offering prepaid plans which were considered expensive and not worth the money when compared to other telcos like Reliance Jio. However, over time, the telco has brought very attractive plans for its users.
Now the Airtel prepaid plans offer sufficient data offerings and an extensive range of additional benefits that have come to become the main attraction of its prepaid plans. Since last year, the telecom operator has also started providing long-term prepaid offers which come with longer validity. These prepaid data plans are good options for loyal Airtel customers who would like to enjoy economical solutions for the long-term. So, if you are an Airtel prepaid customer and you are thinking of getting a long term prepaid plan, here are the options that Airtel is offering.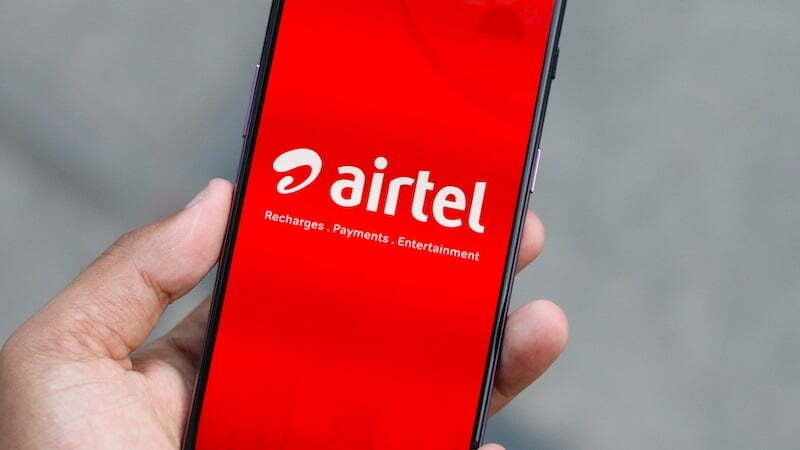 Bharti Airtel Rs 597 Prepaid Plan
You might be thinking that there are limited options when it comes to long-term prepaid plans from Airtel, and that could be partially true for subscribers looking for something very specific. However, for most subscribers, the choice of plans is very simple and should be sufficient. The first long-term prepaid plan by Bharti Airtel is the Rs 597 prepaid plan, which comes with 169 days of validity. The plan offers almost six-months of validity and this ships 6GB data for the entire validity period.
This means that the plan is a better fit for someone who is a voice-oriented customer. Along with the 6GB data for 168 days, the plan offers unlimited calling and 300 SMS per 28 days. The additional benefits include a subscription to Wynk Music, Airtel Xstream Premium, and Norton Mobile Security for a year.
Bharti Airtel Rs 998 Prepaid Plan
The second long-term prepaid plan by Bharti Airtel actually qualifies as a proper long-term plan, and it is available to the subscribers for Rs 998. The validity of this plan is 336 days. However, when it comes to data benefit, most subscribers will find that this plan is also more voice-oriented. The prepaid plan ships 12GB data for the entire validity period of 336 days, and the SMS benefit includes 300 SMS every 28 days. The additional benefits in this plan include Wynk Music, Premium subscription to Airtel Xstream and Norton Mobile Security for a year.
Bharti Airtel Rs 1,699 Prepaid Plan
Lastly, the highest-priced plan in the Airtel prepaid portfolio is the Rs 1,699 prepaid plan, and this one is the best possible long-term option for someone looking towards daily data and calling benefits. The Rs 1,699 prepaid plan offers 365 days validity, and it ships 1.4GB daily data with unlimited calling benefits. The subscribers also enjoy 100 SMS per day, Wynk Music subscription, Airtel Xstream App Premium subscription and Norton Mobile Security for a year.