If you log into Battleground Mobile India (BGMI) using your Facebook account, there's an important update. Krafton has announced that Facebook login will no longer work with Battlegrounds Mobile India (BGMI) starting November 5th if you don't have its app on your Android phone. This means that logging into the game using your phone's browser will no longer work. Crafton said the new change will only affect Android users, so if you use an iPhone to play Battlegrounds Mobile India (BGMI), nothing is going to change for you.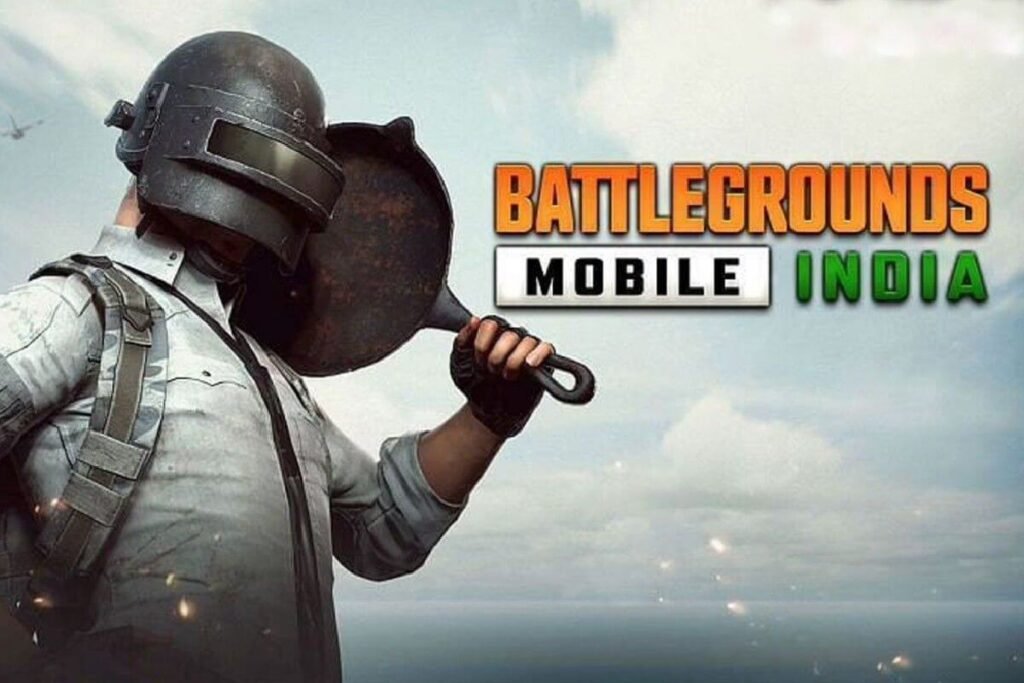 Disabling Facebook Web login for Battlegrounds Mobile India's Android app was something Crafton announced a long time ago, due to a change in Facebook's policy. No end date was announced for users back then, but November 5th is the date when you will either have to download the Facebook app to your phone or resort to some other way of logging into the game, such as your Using a Twitter account or a basic account, to continue playing Battlegrounds Mobile India (BGMI).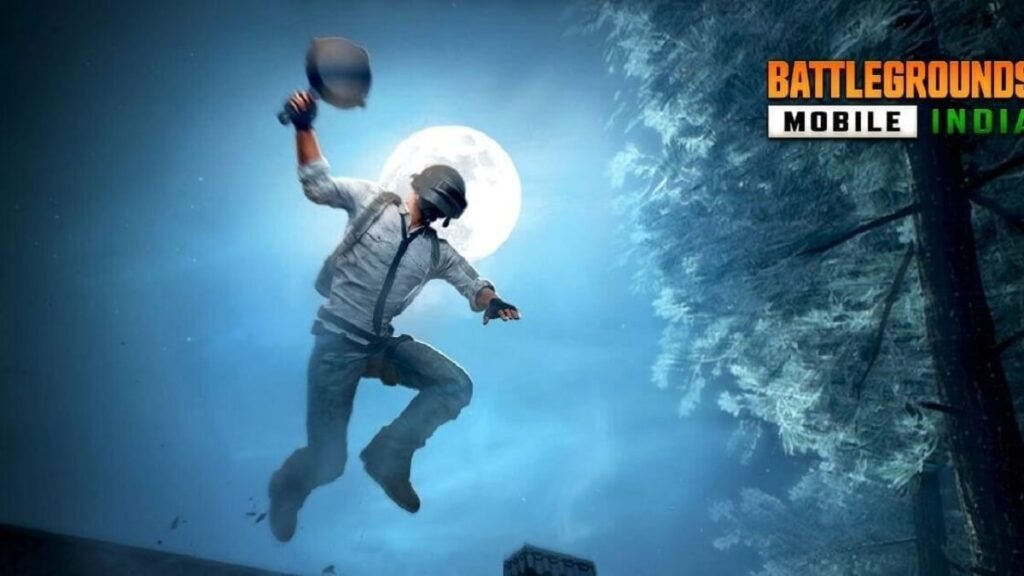 "As we previously informed you on August 31, pursuant to a policy update relating to the Facebook SDK, log in with a Facebook account in embedded browsers on Android devices will be disabled in the future," Crafton said in a statement.
Ever since the launch of Battlegrounds Mobile India (BGMI) earlier this year, the game has allowed players to carry over their progress and data from PUBG Mobile. Those who used their Facebook or Twitter accounts to log in to PUBG Mobile could use the same accounts in Battlegrounds Mobile India (BGMI) and have their data transferred to the new game. However, this data transfer method was also shut down in September due to the Facebook policy update. The new policy update is related to the Facebook software development kit (SDK) which disables logins with Facebook accounts through the embedded browser in Android devices.
Krafton's decision to limit Facebook login to use of the Android app, however, may go against users' preferences. Facebook, which recently changed its name to Meta, has been embroiled in a myriad of controversies over privacy and the spread of misinformation.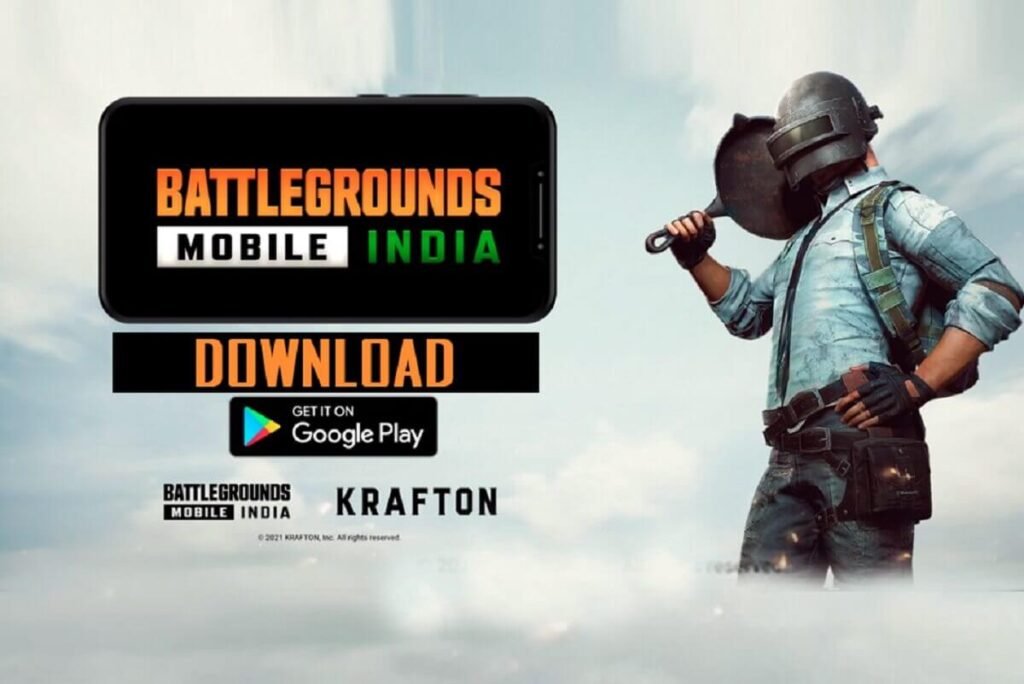 The only way for apps to know about when they're accessing either the camera or microphone is through the notification light on the status bar. Users may still have doubts about installing the Facebook app on their phones, but there is no way right now. There are alternatives to using a Facebook account, however, and they're great if you want to limit Facebook's access to your phone.
Battlegrounds Mobile India recently got Infection Mode and Payload 2.0 Mode for players, where they can play as zombies or use super weapons to eliminate enemies.
Follow TelecomByte for the latest Tech News, also keep up with us on Twitter, and Facebook.