Airtel Xstream is soon going to launch its high-speed internet broadband service in 25 cities of the country. Most of these are small cities where users will be able to take advantage of superfast internet.
Airtel Xstream Fiber high-speed broadband service will soon be launched in the new 25 cities of the country. The company launched its OFC (optical fiber cable) -based broadband service Airtel Xstream Fiber last year. This service of Airtel was started with the launch of Jio Fiber. The company has shifted all the broadband service under its Airtel Broadband to Airtel Xstream Fiber. The company first started optical fiber FTTH (Fiber to the Home) broadband services in major cities of the country. Now the company is expanding it in small tier-2 and tier-3 cities of the country.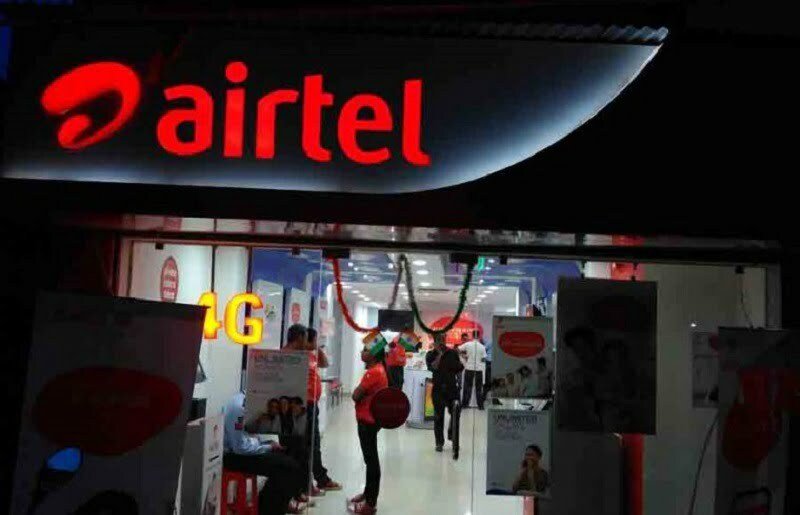 Airtel had launched its Xstream Fiber home broadband in September 2019 with high speeds of up to 1Gbps. The Airtel Xstream Fibre broadband was initially launched in Delhi-NCR, Mumbai, Pune, Bengaluru, Hyderabad, Chennai, Chandigarh, Kolkata, Indore, Jaipur, and Ahmedabad. Now, the company is planning to expand it to more cities. Here is a list of cities that will be getting Airtel Xstream Fibre home broadband over the coming weeks.
Airtel Xstream Fiber service will be launched phase-wise in these 25 cities. The company can start these services in these cities by May 2020. Airtel is going to launch it in some cities in states like Uttar Pradesh, Rajasthan, Himachal Pradesh. These cities include Ajmer, Aligarh, Bhilwara, Bikaner, Bundi, Dharamshala, Ghazipur, Gorakhpur, Hosur, Jagdhari, Jhansi, Jodhpur, Kakinada, Kolhapur, Kota, Mathura, Mirzapur, Muzaffarnagar, Rohtak, Shahjahanpur, Shimla, Thanjavur, Tirupati, Udaipur. And Yamunanagar. Launching soon next to these cities can be seen on the company's official website.
Airtel can currently launch a basic broadband plan of Rs 599 for these small cities. In this, 100GB data is offered to the users at a speed of 16Mbps. Also, unlimited benefits are offered to users for calling. At the same time, the company can also offer OTT platforms and content to users with unlimited data. The way digital content with a broadband connection is offered to users in big cities for free. In Tier-2 and Tier-3 cities, these contents can be offered to users. However, no plans have been announced by the company for these cities at the moment.
The Airtel website also lists out the four plans it will bring in these cities – Basic, Entertainment, Premium, and VIP. The Basic monthly plan worth Rs. 599 will offer 100GB of data with up to 16Mbps speed. The Entertainment plan will cost Rs. 799 per month and offer unlimited Internet with up to 40Mbps of speed. The Premium plan will cost Rs. 1,099 per month and offer unlimited Internet with up to 100Mbps speed, along with a year-long Amazon Prime and Zee5 Premium subscriptions.
Finally, the VIP plan will be priced at Rs. 1,599 per month and offer 600GB of data with speeds of up to 300Mbps. The VIP plan will also include a one-year Amazon Prime and Zee5 Premium subscriptions.