Earlier this year, Airtel became the first telecom operator to test 5G over a live network in Hyderabad using liberalised spectrum in 1800 MHz band.
Telecom operator Bharti Airtel has held the record of achieving the fastest 5G speed during the 5G trial. Airtel has achieved a powerful speed of 1000 Gigabits per second, the fastest ever during the 5G trial. Airtel conducted a 5G trial in Mumbai in collaboration with Nokia, where it has got 1Gbps maximum speed. The company did a live trial of 5G trial at Phoenix Mall located in the Lower Parel area of ​​Mumbai. Airtel has proved by achieving a top speed of 1Gbps in 5G trials that it does not want to lag behind Reliance Jio in terms of 5G.
Airtel Records 1Gbps Speed
Having said this, Airtel is testing 5G gear using the 3500 MHz band in collaboration with Nokia under DoT guidelines. During the trial, the top speed of 1Gbps has been found at ultra-low latency. According to the technical term, 1 Gbps means 1,000 Mbps i.e. 1000 megabits per second.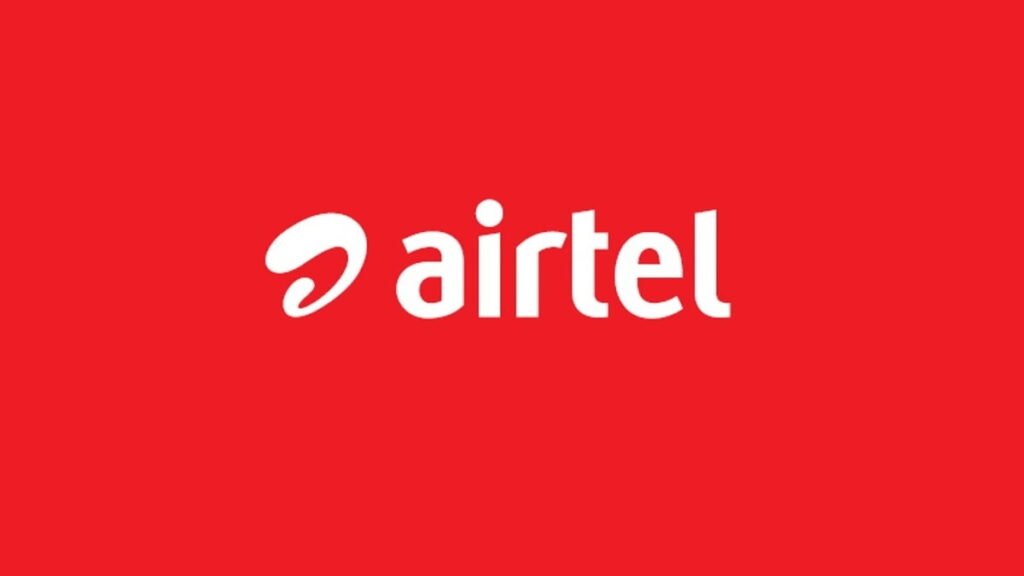 The Department of Telecommunications (DoT) has recently approved Airtel for 5G trials in Delhi NCR, Mumbai, Kolkata, and Bangalore on 3500 MHz, 28 GHz, and 700 MHz bands. So that 5G infrastructure can be developed with indigenous technology. This helps in developing the next generation of fast wireless broadband technology.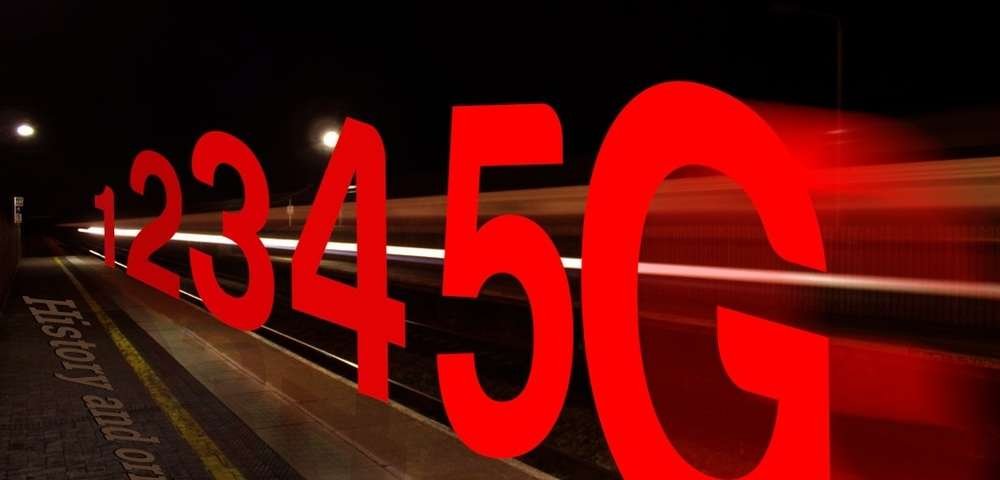 Earlier this year, Airtel became the first telecom operator to conduct live 5G trials in Hyderabad. During this, the 1800 MHz spectrum band has been used. Airtel and Nokia plan to start a 5G trial in Kolkata soon. Along with this, Bharti Airtel has also got approval for trial in Delhi and Bangalore.
Earlier this year, DoT gave permission to Telecom Service Providers (TSPs) to conduct trials for the use and applications of 5G technology in India. The TSPs have tied up with original equipment manufacturers and technology providers which are Ericsson, Nokia, Samsung, and C-DOT. The duration of the trials, at present, is for a period of 6 months, which includes a time period of 2 months for procurement and setting up of the equipment.
Jio also conducted 5G trials in Mumbai in June using its indigenously developed equipment. The telecom giant is said to be in talks with Nokia, Samsung, and Ericsson for trials it will carry out in other cities. Jio has applied for 5G trials in Delhi, Hyderabad, and Gujarat. Jio worked with both mid and mm wave bands in Mumbai for 5G field trials. Jio's 5G network went live soon after receiving a trial spectrum from the Department of Telecommunications (DoT).
Follow TelecomByte for the latest Tech News, also keep up with us on Twitter, and Facebook.