The 5G spectrum auctions will "most probably" be held in February 2022, and the government may even try for a January timeline, Telecom Minister Ashwini Vaishnaw said on Wednesday, September 15.
The launch of 5G in India is going to happen soon. Telecom Minister Ashwini Vaishnav said on Wednesday that the 5G spectrum auction will "probably" happen in February 2022 and the government may also try for a January deadline. Speaking to PTI, Vaishnav said that the Telecom Reform Package approved by the cabinet is sufficient for the survival of the existing players, and will ensure strong competition in the sector. With more reforms and more structural changes that are in the pipeline, "more players should come", he said.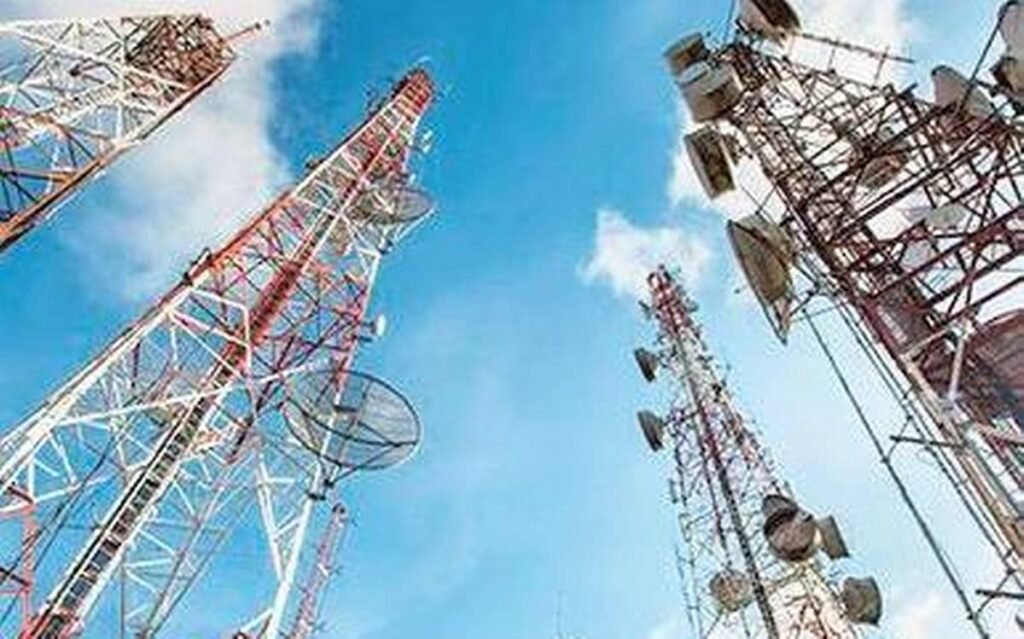 5G Spectrum Auction in India
Asked about the timeline for the 5G spectrum auction, the minister said it would happen in the last quarter of the current financial year. Vaishnav said, "Maybe by February of 2022… I think we can try by January also." On the concerns of the industry over high spectrum prices, the minister said: "TRAI is consulting. Let the TRAI consultation conclude and let them give their final report. This is the right time, I must speak".
The Union Cabinet on Wednesday approved a blockbuster relief package for the telecom sector, including a four-year break for companies from paying statutory dues, allowing sharing of airwaves, change in revenue on which levy is paid and 100% FDI is included. Investment through automatic route. The due date for the reforms including the moratorium period is October 1.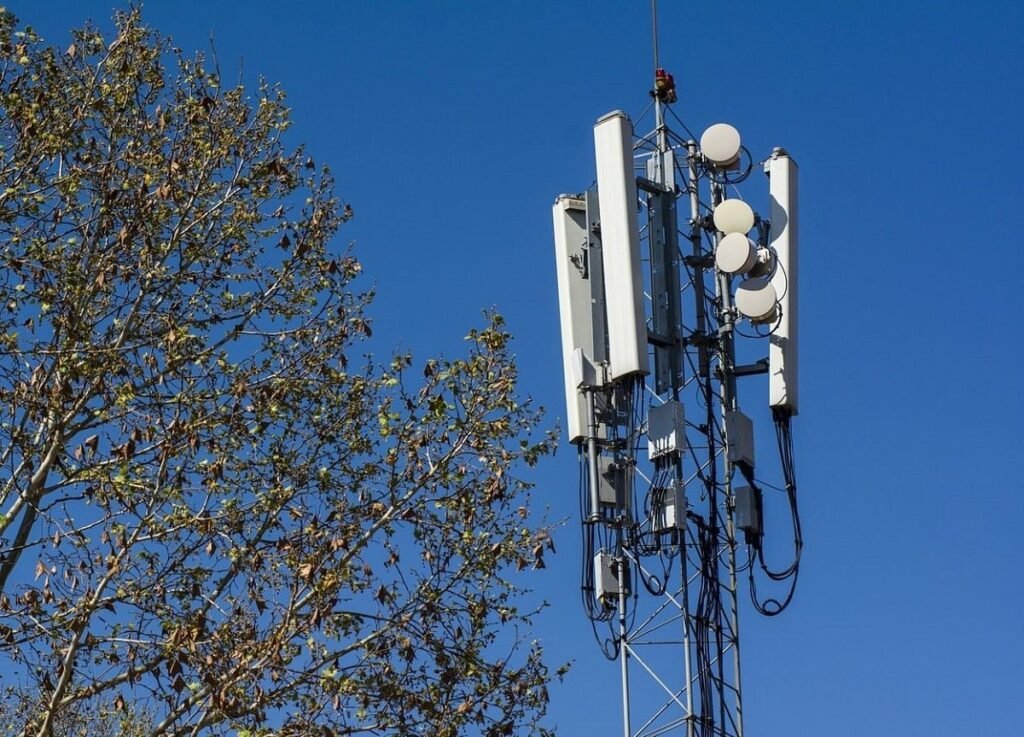 Underlining the government's determination to pursue reforms to ensure the strong health of the telecom sector, the minister said, "We do not intend to stop." The Telecom Minister further said that he had spoken to all the major players in the sector after Wednesday's briefing, and the companies are happy with the comprehensive set of measures announced. "All three big players felt it was absolutely needed."
Follow TelecomByte for the latest Tech News, also keep up with us on Twitter, and Facebook.