Keeping in view the ICC Men's T20 World Cup 2021, Twitter has released the Live Scoreboard. This board is in the Explore tab. Here Cricket Lovers will get information about the score of every match. Apart from this, the community feature has also been rolled out.
Twitter has added Live Scoreboard to its platform keeping in mind the cricket lovers. In this board, users will get information about the live scores of each match of the ICC Men's T20 World Cup 2021 tournament. This scoreboard will appear in the Explore tab. The company says that this feature is available on the web and mobile versions. Apart from the scoreboard, many features will be added for the users in the coming days, so that users will be able to get accurate information related to every match.
Apart from the scoreboard, Twitter has also released the Community feature, which is for Indian cricket lovers. Through this feature, users will be able to discuss every aspect of cricket among themselves. For your information, let us tell you that the company first tested this feature in America.
Twitter Community Feature
This feature of Twitter works like Facebook Groups. Under this feature, users can send invites to add other users. Only community members will be able to tweet in this. Not only this, this feature only allows members to join and reply to the conversation.
Twitter Super Follows
Twitter launched the Super Follows feature for its users in September. The beauty of this feature is that it allows users to share content with their followers. The company says creators can set monthly subscriptions for $2.99, $4.99, or $9.99 per month to monetize bonus, behind-the-scenes content for their most engaged followers through the Super Follow feature.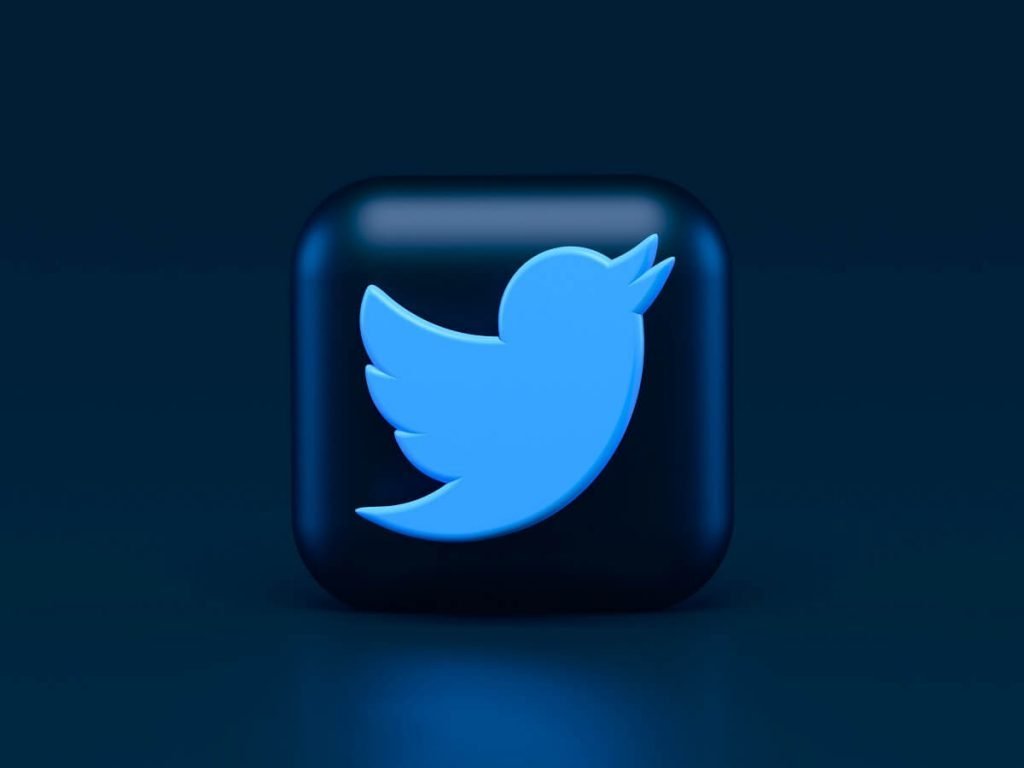 This will give an opportunity to the creators to earn. Currently, this feature is available for users in the US and Canada. It is being speculated that this feature can be rolled out for Indian users soon.
Twitter is currently testing communities as invite-only on iOS, Web, and Android mobile browsers, with access on the Android app and more functionalities coming soon. The invites can be sent by administrators, moderators, and community members via direct messages.
Once invited, members can join the community and start talking with other members by replying to their tweets. Community members can also start their own conversations by posting community tweets.
Just like public tweets, anyone can read, quote, and report community tweets. People who are not a part of the community can, however, not participate in the conversation by replying to the tweets posted in a particular community.
Twitter has not yet allowed all its users to create communities on the platform. At the time of announcing the Communities feature, the company said that it would work closely with community members.
Follow TelecomByte for the latest Tech News, also keep up with us on Twitter, and Facebook.