The Government of India has written a letter to the CEO of Whatsapp, taking a strong stand regarding the new privacy policy of Whatsapp.
The year 2021 did not start well for the instant messaging app Whatsapp. The company is in constant discussion about its new Whatsapp privacy policy. It is also in the circle of questions because users are worried about the privacy of their personal data. After which the Government of India has recently written a letter to Whatsapp CEO Will Cathart asking him to respond to the changes made in the privacy policy. Also asked a few questions about privacy transfer and sharing policies.
IT Ministry said policy should be withdrawn
Expressing concern over the changes being made in WhatsApp's privacy policy, the Union Electronics and IT Ministry has asked the messaging platform Whatsapp to withdraw this change. The ministry has insisted on withdrawing the change in a letter to Willapphart, CEO of Whatsapp. The letter mentions that the proposed changes to the privacy policy raise serious concerns about the choice and autonomy implications of Indian citizens. The ministry has asked for the complete removal of WhatsApp's 'all or nothing' approach. According to the ministry, Whatsapp says that either believes it or leave it, which is to force the users to accept a new policy.
The messaging company started rolling out the update in December, asking users to accept by February 8 or lose access to the service.
While the firm has clarified that messages and private conversations remain private and encrypted, concerns about privacy violations remain among users, many of whom are moving to other messaging apps like Signal and Telegram. It has also deferred introducing the policy from February 8 to May 15 after facing a backlash. Calling out the company's "all-or-nothing" approach, taking away any meaningful choice from Indian users, the ministry outlined several concerns regarding the proposed policy update.
It added that "the proposed changes raise grave concerns regarding the implications for the choice and autonomy of Indian citizens. Therefore, you are called upon to withdraw the proposed changes. Further, you are urged to reconsider your approach to respect the informational privacy, freedom of choice, and data security of Indian citizens".
A new policy was to be implemented from 8 February
The new privacy policy was scheduled to come into effect from 8 February but it has been banned for three months following objections raised by users. Regarding the changes made in this policy, the company said that it will be mandatory to accept it before 8 February. Users who do not accept this policy will be locked. Which is not acceptable to the users at all and due to this the Ministry had to intervene.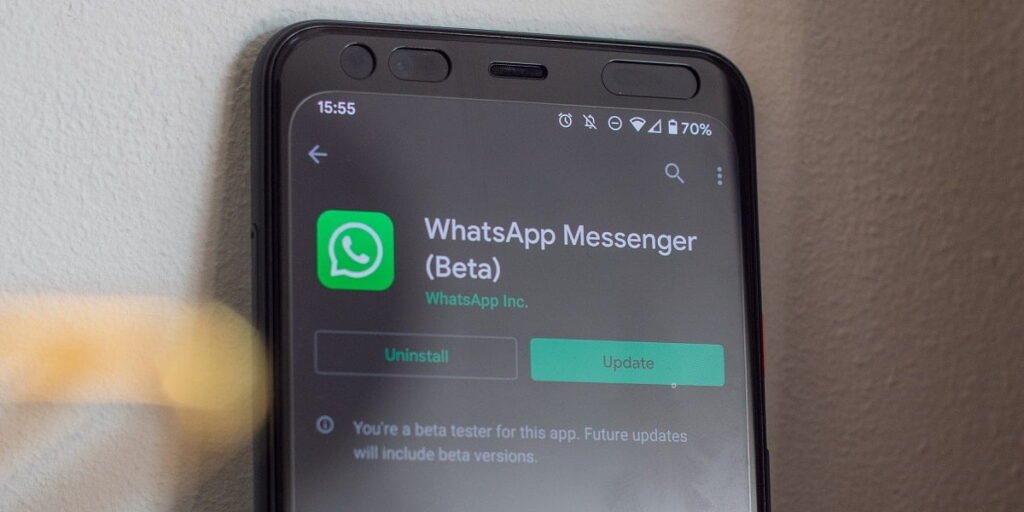 "We wish to reinforce that this update does not expand our ability to share data with Facebook. Our aim is to provide transparency and new options available to engage with businesses so they can serve their customers and grow. WhatsApp will always protect personal messages with end-to-end encryption so that neither WhatsApp nor Facebook can see them. We are working to address misinformation and remain available to answer any questions," a WhatsApp spokesperson said.
Follow TelecomByte for the latest tech news, also keep up with us on Twitter, and Facebook.