Micromax In series smartphones Micromax In 1A and Micromax In 1 can be launched between Rs 7000 to Rs 15000. Both of these smartphones will compete with Chinese smartphone maker Xiaomi Samsung Realme.
Micromax In series launch is set for today. After much anticipation and a series of teasers, the Indian vendor is making a comeback in the smartphone market by launching its In smartphone series. The new series will come with MediaTek SoCs. Micromax hasn't yet revealed the complete specifications of its new smartphones. However, it's believed that there could be at least two new models by the Gurugram-based company that is aiming to take on Chinese competitors including Realme and Xiaomi.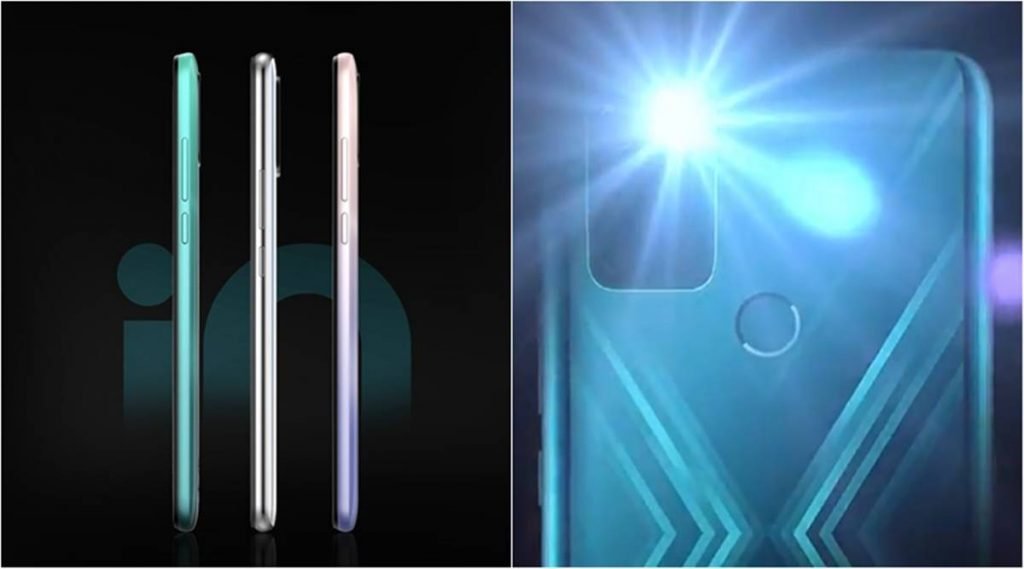 Micromax In series launch timing, livestream details
Micromax is hosting the launch of its In series in India virtually at 12 pm (noon) today. The launch will be streamed live through the company's social media channels as well as on YouTube.
Micromax will compete Chinese smartphone
Micromax In 1A and Micromax In 1 smartphone will be priced between Rs 7,000 and Rs 15,000. Both these smartphones will compete with Chinese smartphone manufacturer Xiaomi, Samsung, Realme. First come from Micromax, by giving the tagline like Chinese less, it has revealed the competition with the Chinese smartphone. Let us know that domestic smartphone maker Micromax is making a comeback in the Indian smartphone market after about two and a half years. The company has released the look of the Micromax In series smartphone from its Twitter handle.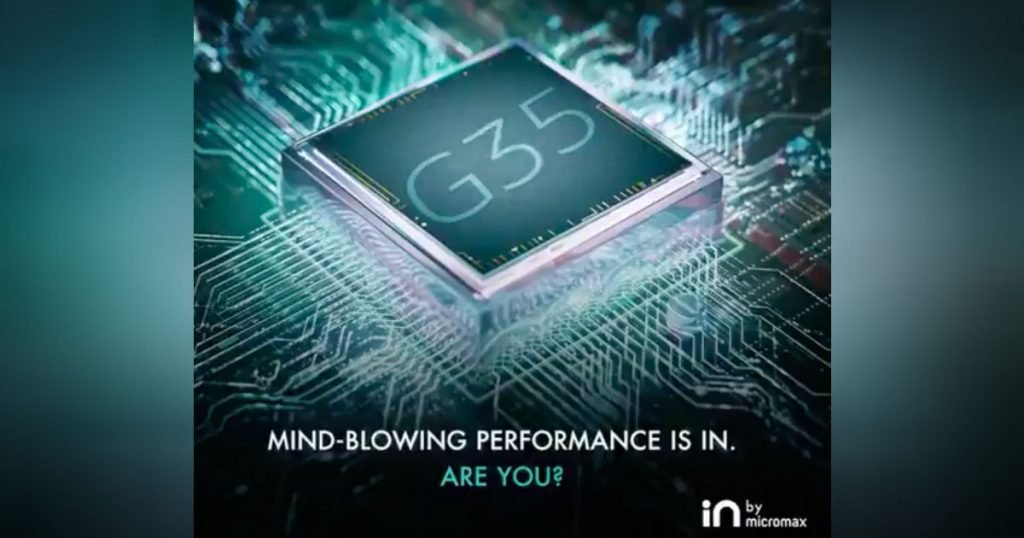 Possible specifications
Micromax In Series smartphones can be introduced with the MediaTek Helio G35 processor. Smartphones in this series can come with a 6.5-inch HD + display. The phone will work on Android out of the box. 5000mAh battery is supported on the phone for the same power backup. The Micromax 1A smartphone will come in 2GB RAM 32GB storage and 3GB RAM 32GB storage option. Also, the space of the phone can be increased with the help of a MicroSD card.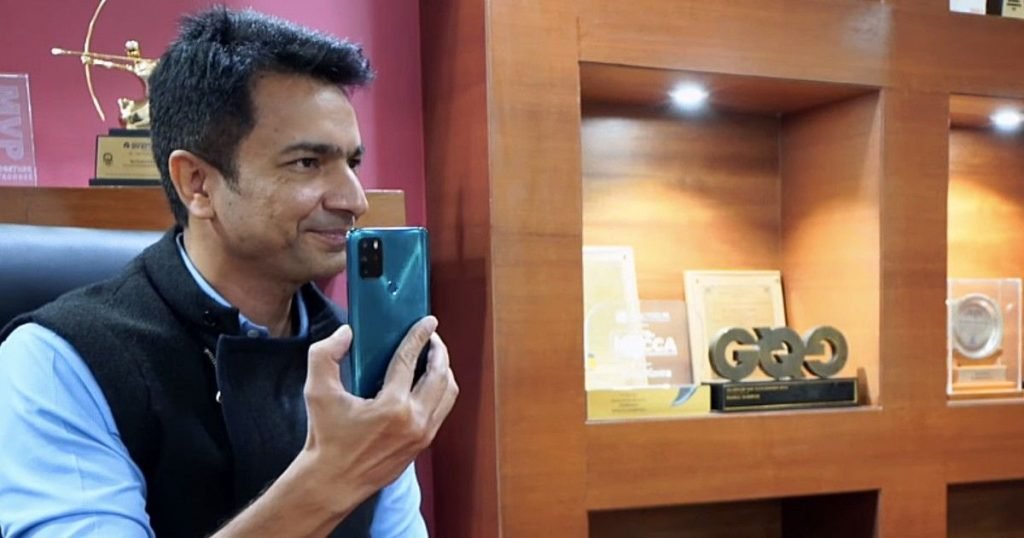 According to the leaked report, different camera sensors can be given in the new smartphone of Micromax. It will come with a 2GB variant dual rear camera. There will be a 13MP primary sensor camera and a 2MP sensor. The 3GB model will come with a triple rear camera setup. It will have a 13MP primary camera. Apart from this, two 5MP and 2MP sensors are provided. There is an 8MP camera for a selfie on the front panel of the phone. This will be the second series of Micromax, Which will come with the MediaTek Helio G86 processor. The price of this smartphone will be between 7,000 and 15,000 rupees.