JioPhone Next, the Made-in-India, Made-for-Indians smartphone, is just two days away. The JioPhone Next will hit the shelves on Diwali and comes with an attractive buying option where users need to pay only Rs 1,999 to get their hands on the JioPhone Next.
JioPhone Next will be available for sale from Diwali i.e. November 4. The price of JioPhone Next is Rs 6,499. However, JioPhone Next can be purchased at an EMI option of Rs 1,999 for the entry-level price. Customers will have a chance to pay the rest of the JioPhone Next price in easy installments of 18 or 24 months. JioPhone Next is designed by Jio and Google.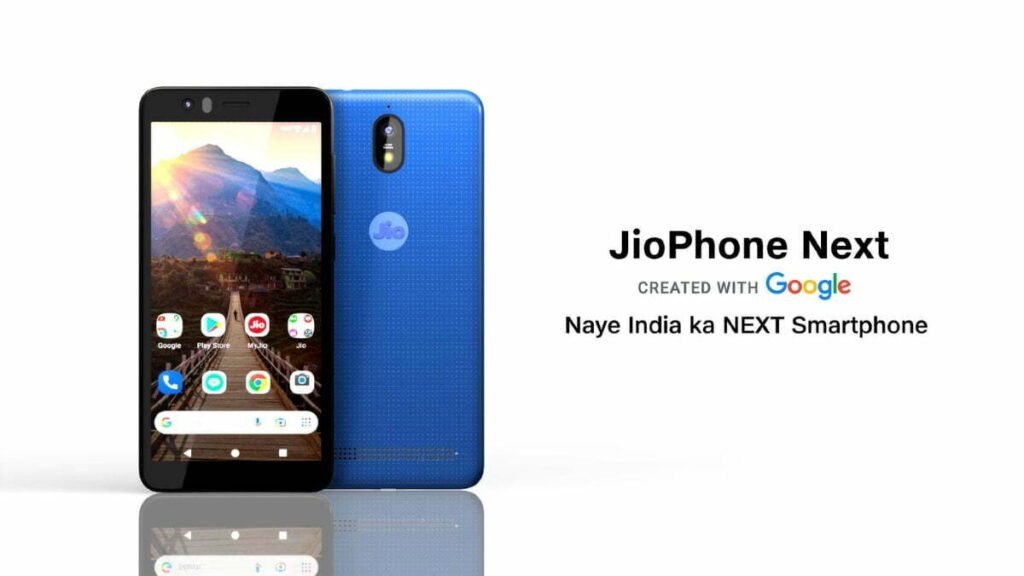 JioPhone Next Specification
The JioPhone Next smartphone has a 5.45-inch HD touch-screen. The screen of the phone will come with Corning Gorilla Glass-3 protection. The phone will come with 2GB RAM, 32GB internal storage, and 512GB SD card slot support. For multitasking in JioPhone Next smartphone, quad-core Qualcomm 215 chipset has been supported with 64 Bits CPU.
Dual SIM slots have been given in Jiophone Next. In this, apart from Jio SIM, you will be able to use the SIM of any other company in any one slot. But Jio SIM must be inserted in a SIM slot. At the same time, the data connection will be available only from Jio SIM. This means that the SIM of the other company will be able to be used only for calling.
Apart from the dual SIM slot in the JioPhone Next smartphone, an SD card slot has been given separately. Which will support SD card up to 512 GB.
13MP rear camera has been given in JioPhone Next. While 8MP camera has been given for selfie. The rear camera of the phone will come with Selfie Camera, Night Mode, Portrait Mode and HDR Mode. It has special lens filters for Indians like Diwali Filters.
3500mAh battery has been given in JioPhone Next smartphone. The company claims that the JioPhone Next smartphone can be used for 36 hours on a single charge. Hotspot connectivity has been given in JioPhone Next.
JioPhone Next phone will be preloaded with apps of Jio and Google can be optimized in JioPhone Next, which will give great performance in JioPhone Next. The voice assistant in JioPhone Next will help users operate the device. In this, with the help of voice commands, you will get the facility to open the app, manage the settings. Also, it helps to get information/content from the internet easily in their own language. JioPhone Next users can be used by speaking in the local language.
JioPhone Next enables smartphone users to translate any screen in the language of their choice. It also helps users to read any content in the language of their choice. JioPhone Next smartphone Jio and Google Apps preloaded app can be used. Which can be downloaded to the device through Google Play Store. Thus they have the freedom to choose any app from the millions of apps available on the Play Store. It also comes preloaded with several Jio and Google apps.
The JioPhone Next smartphone remains updated with automatic software updates. Its experiences will get better with time. It also comes with security updates to prevent internet troubles.
JioPhone Price and Availability
JioPhone Next is priced at ₹6,499, but the smartphone is also available in EMI options. There are various plans to choose to start with 18 months and 24 months. The monthly installment begins at Rs 300 with a down payment of Rs 1,999.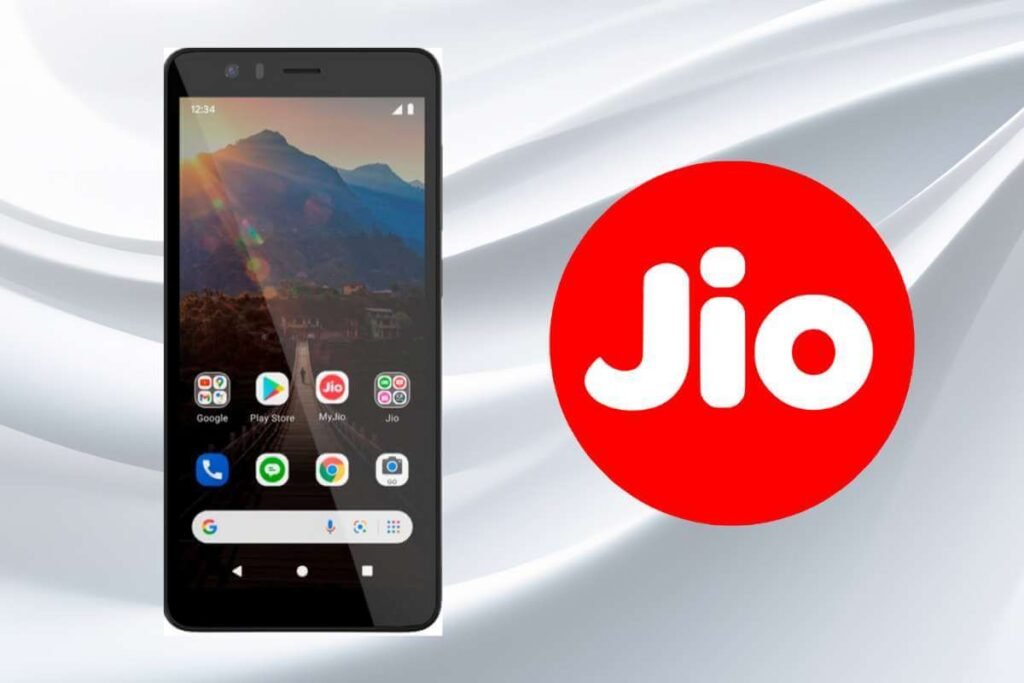 The smartphone will be available in Jio stores near you and also at the leading retail offline stores across the country. The smartphone will be assembled at Reliance's Tirupati and Sriperumbedur facility. The JioPhone Next can also be booked on Jio's website.
You just have to click the 'I'm interested' tab with your existing number. An OTP will verify your credentials. The website will ask for your name, ZIP code, and location for the exact availability. You will also receive an SMS from Jio confirming your booking.
Follow TelecomByte for the latest Tech News, also keep up with us on Twitter, and Facebook.