In a current Telecom tariff war, all telecom operators are offering Value-added service where you can set up your favorite song to entertain your callers when they call you. You can easily rid from the default "Tring Tring" tune and set the latest music song as per wish. This means that when the caller will call you the caller will hear the song.
The service behind the popular Ring-back Tunes is the Caller ring back tone service (CRBT), first deployed by South Korean Telecom, which made use of the Network Signaling Path to play a musical tone instead of the usual TRING TRING frequency. However, it was in July 2004 that Airtel launched its CRBT service in India under the brand name 'Hello Tunes' with A.R. Rahman's Signature Brand tune as the most popular hello tune on the airtel system in that particular year. Slowly other Telecoms like Reliance GSM and others have also adopted the service which shown a service growth year on year.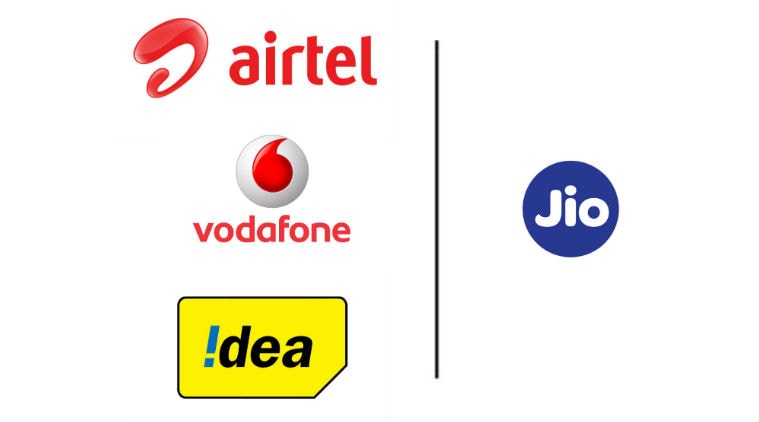 Alongside the evolution of smartphones, the tunes associated with them have also witnessed innovation. Operators like Airtel, Vodafone Idea & BSNL launched a more personalized form of tunes called 'Nametunes', Profile/Statustunes, Tunes for Special contacts, and many more.
Reliance Jio
Billionaire Mukesh Ambani's Jio now offering Ringback tune service with a partnership with "Savan App" which is absolutely free for all Jio customers.
Bharti Airtel
"Bharti Airtel" recently joined in the tariff regime as Jio and offering free Hellotunes in partnership with Wynk App and it is also free for all Airtel Subscribers.
Vodafone Idea
Recently merged "Vodafone Idea" are offering "Vodafone Callertunes" & "Idea Dialer Tones" service to their customers with a premium & unmatched service from Airtel & Jio
BSNL
Indian state-owned telecommunication BSNL is offering "BSNL tunes" for their subscribers with a premium service.
Freemium Vs Premium Service –
Operator
Airtel – Wynk
BSNL – BSNL Tunes
Jio – Savan
Vodafone – Callertunes
Idea – Dialer Tones
Service Availability
Subscription Plan
No
Yes
No
Yes
Yes
Dedicated RBT App
No
Yes
No
Yes
Yes
. App Installs
Andorid – 50 Mn+
iOS -1 Mn+
Andorid – 0.1 Mn+
iOS – NA
Andorid – 100 Mn+
iOS – 0.1 Mn+
Andorid – 5 Mn+
iOS – 0.5 Mn+
Andorid – 1 Mn+
iOS – 0.1Mn +
. Average Rating
(Out of 5)
Andorid – 4.5/5
iOS – 4.1/5
Andorid – 4.1/5
iOS – NA
Andorid – 3.9/5
iOS – 2.8/5
Andorid – 4.3/5
iOS – 4.4/5
Andorid –
iOS – 2.2/5
Latest Songs for RBT
Yes
Yes
No
Yes
Yes
All Songs for RBT
No
Yes
No
Yes
Yes
Set for Special Caller
No
Yes
No
Yes
Yes
International Songs
Yes
Yes
No
Yes
Yes
Name Tune
No
Yes
No
Yes
Yes
Celebrity Name Tune
No
Yes
No
Yes
Yes
Profile / Status Tune
No
Yes
No
Yes
Yes
Conclusion
Freemium services are not offering all services compared to Premium service Providers like BSNL, Vodafone & Idea.
Mobile app Links:
BSNL – Android (East & South) & Android (North & West)